Asia: carriers are betting on Saf
Association of Asia Pacific Airlines promises: 5% in tanks by 2030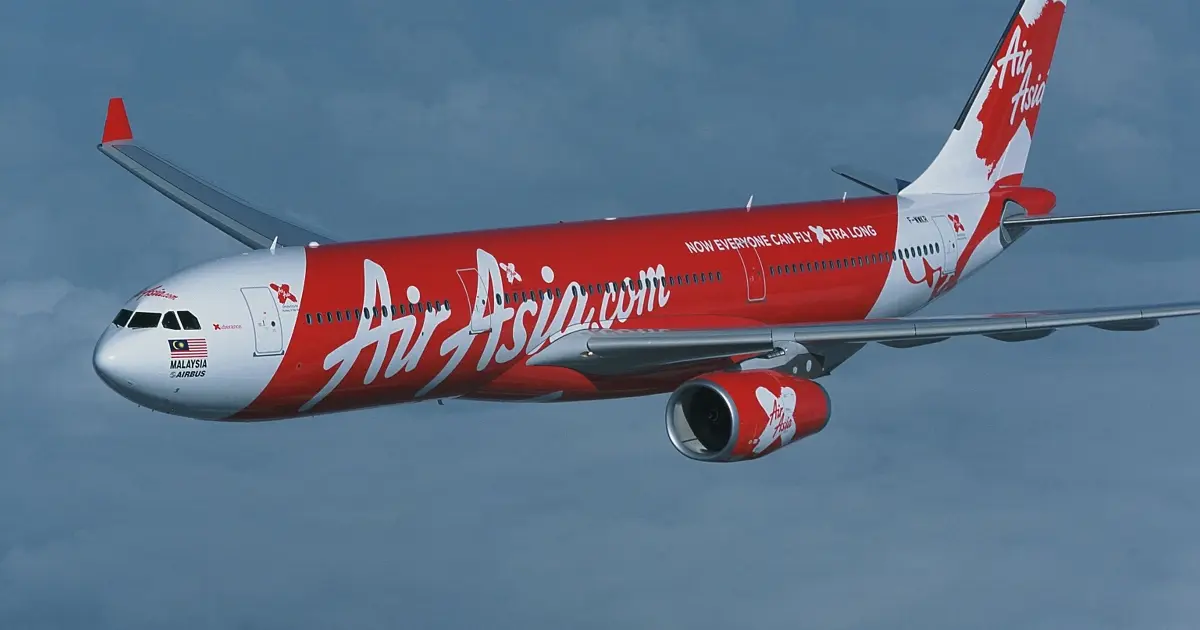 The Association of Asia Pacific Airlines (Aapa), which brings together the main commercial air carriers based in the Asia-Pacific region, has announced that its member airlines have committed to achieving an average annual use of Sustainable Aviation Fuel by 2030 (Saf) equal to 5% in the tank mixtures of its aircraft. This is what was decided during the last meeting of the presidents of the association.
The goal is "definitely not that easily achievable" in a short period of time, but "we have to start somewhere", because current utilization rates are between 0 and 2%. "By raising their ambition on sustainability, airlines are encouraging governments to consider the necessary support initiatives for the supply of Saf fuel", explains Subhas Menon, director general of Aapa.
In Asia "at the moment Saf is produced by some start-ups. We don't think that these alone will be able to provide enough sustainable aviation fuel to meet the needs of airlines. What we are trying to do -he concludes- is to 'wake up' the oil industry from its sleep, and convince it to produce it". The association then asks governments to avoid repressive policies in the event of failure to achieve the objectives.
Gic - 1254827

AVIONEWS - World Aeronautical Press Agency