Airships are back in fashion
Three companies are working on building "Pathfinder 1"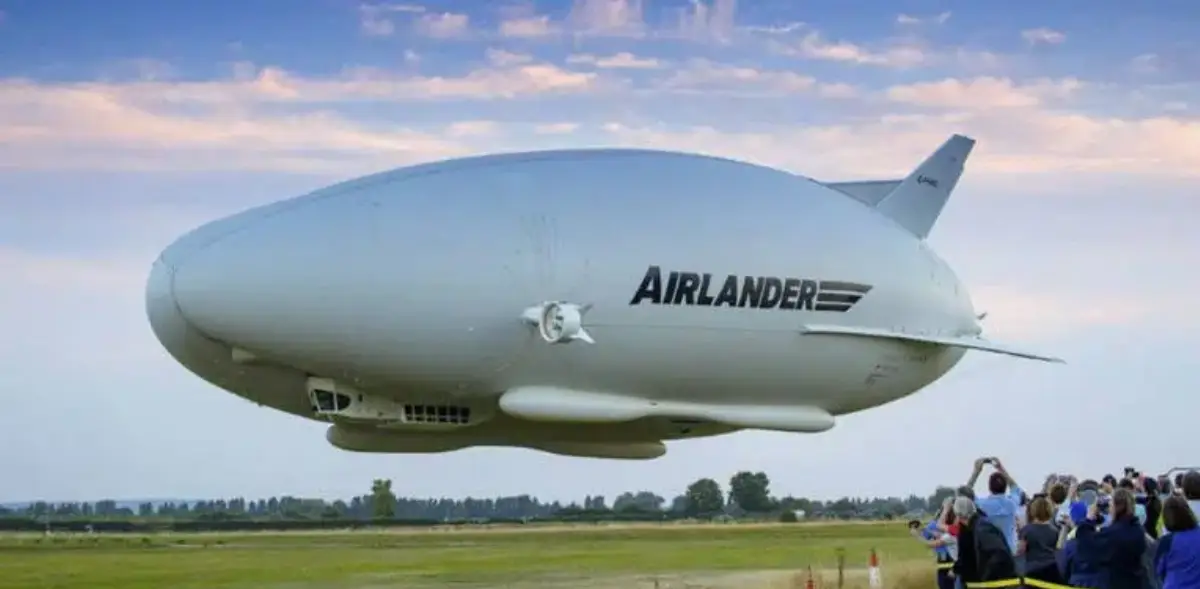 Airships will be back in fashion. Three companies are certain of this that are investing in these aircraft, which have now become sophisticated and above all ecological. Among the companies involved in their revival is a company led by Google co-founder Sergey Brin, which imagines removing these dirigible balloon from the museum of aviation history to see them fly again.
The amazing project, in which the manager has invested hundreds of millions of dollars, is called "Pathfinder 1": it is a gigantic airship that will be 123 meters long and 20 meters in diameter, which has just received the airworthiness certificate. The technical manager of the project is Alan Weston, who is studying various solutions to obtain certification from the Federal Aviation Administration (FAA): among these solar, electric, hydrogen.
In fact, the objective is to approve new vehicles that comply with zero-emission standards. The enormous casing of "Pathfinder 1" should be filled with helium, while various evaluations are being carried out to power the engines. Meanwhile, it is known that it should allow a load of 200 tons, "ten times the capacity of a B-737 aircraft", said Weston.
Gic - 1254935

AVIONEWS - World Aeronautical Press Agency