Ukrainian conflict: Moscow deploys 800 missiles in Crimea
The aim is to attack the Ukrainian energy system during the winter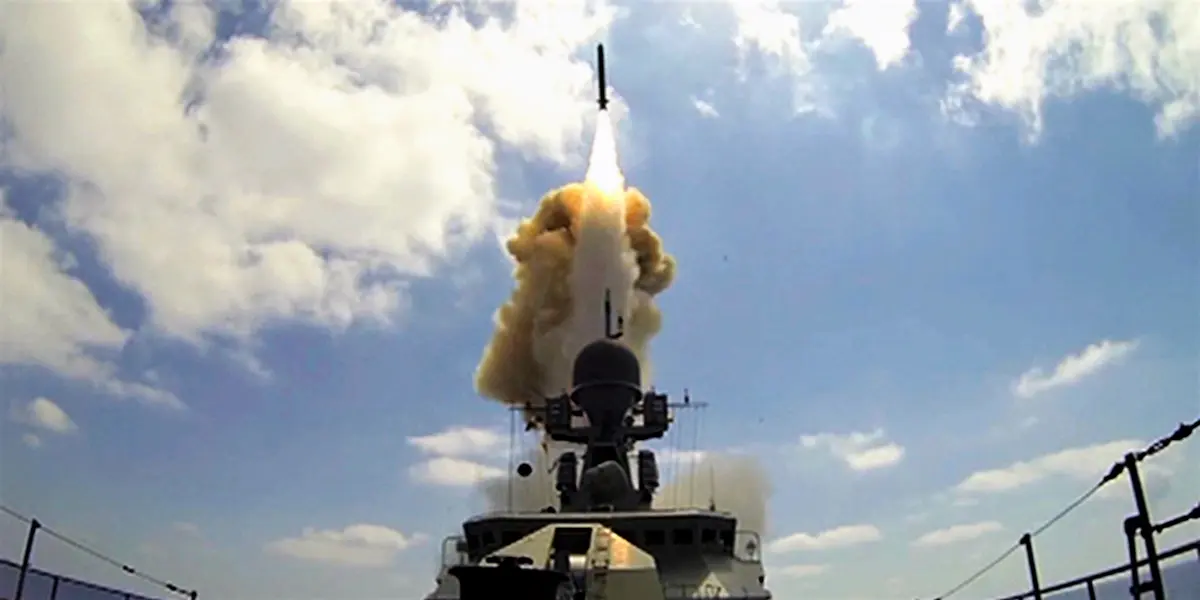 The armed forces announced that Moscow would deploy 800 missiles in the Crimean peninsula, a Ukrainian territory occupied by the Russians since 2014, to more effectively attack Ukraine. The goal of this move would be to attack the Ukrainian energy system this winter. Among the armaments there would be the Kalibr cruise missiles, the Onyx hypersonic missiles and the Kinzhal.
"We are talking in total about more than 800 missiles ready to be used by the enemy in the coldest time of the year, to carry out energy terrorism", the press secretary of the Ukrainian Southern Military Command, Natalia Gumeniuk, said in a television interview, citing intelligence information.
Kiev has very few anti-air defense systems capable of intercepting Kalibr and Onyx missiles: most of the Ukrainian territory is exposed to this threat, with the exception of the capital, where the Ukrainians have built a sophisticated modern air defense architecture with better systems received from the West, Ukraine will be vulnerable.
Gic - 1254954

AVIONEWS - World Aeronautical Press Agency