"Dubai Airshow": international premiere for Ka-32 helicopter
Russia presents firefighting aircraft for the first time abroad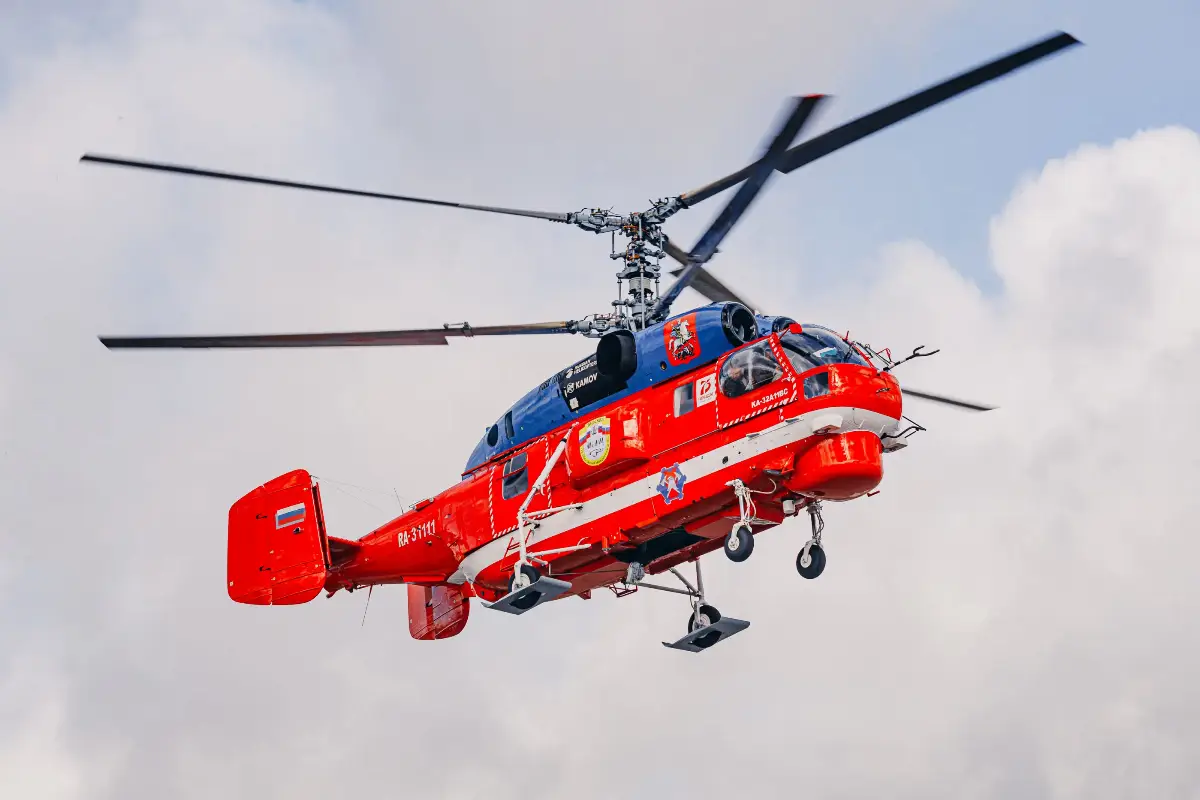 At the international "Dubai Airshow" 2023 (13-17 November) the Russian helicopter manufacturer Russian Helicopters (Rostec Group) presented for the first time abroad its new Kamov Ka-32А11М aircraft, an updated version of the iconic rotorcraft specially designed for firefighting. Also new are the Mil Mi-17 transport helicopter in the 1А3 version, a popular model among international customers, and the variant created by the Russian company Kazan Ansat specifically to operate emergency medical missions.
"At the international show we are unveiling a unique range of civil helicopters with high export potential. The efficiency of the Ka-32 family has already earned it well-deserved international recognition". Then there is "the Mil Mi-171А3 which is fully compliant with international standards, including for safety of operations over water", said Anton Korolev, deputy general director of sales at Russian Helicopters.
The BAS-200 drone will also make its world debut at the "Dubai Airshow 2023". The remotely piloted aircraft consists of a double-rotor helicopter-type module, a ground control station and an on-board compartment with a maximum payload capacity of 50 kilos, reaching a maximum take-off weight of 200 kg, with an action radius of 100 km.
Gic - 1254956

AVIONEWS - World Aeronautical Press Agency