Second Starship space rocket test begins
Launch postponed until tomorrow from the base in Texas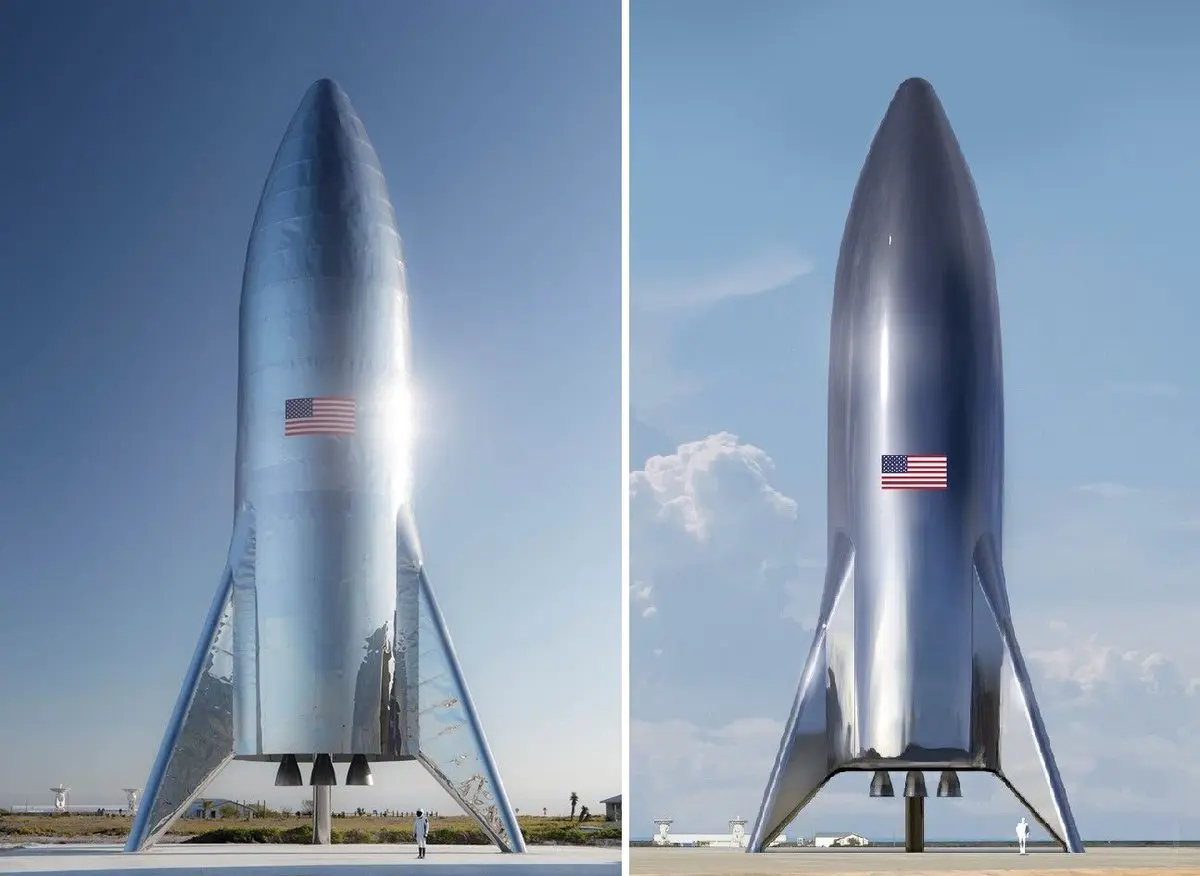 Starship's second flight test postponed until tomorrow. The shuttle, the largest in the world ever built to date, will take off from the SpaceX base in Boca Chica, South Texas on November 18 at 2:00 pm Italian time, with a launch window of approximately 20 minutes. The spacecraft is intended to be used in future missions to the Moon and also to Mars.
"We have to replace a grid actuator, so the launch is postponed until Saturday", the head of the SpaceX company, Elon Musk, announced yesterday on social networks, explaining that it is necessary to replace one of the fins that allow the rocket to maneuver during the descent to Earth.
The test to be held tomorrow involves the take-off of the rocket and subsequently the controlled re-entry of the first stage (the booster) of Starship, while the upper stage (the Starship shuttle) should reach space and almost complete an orbit of the planet and then fall at sea off the coast of Hawaii.
Gic - 1254997

AVIONEWS - World Aeronautical Press Agency