USA (2): aircraft transport loses quality
One million flights delayed, one in four, 22.33% from January to August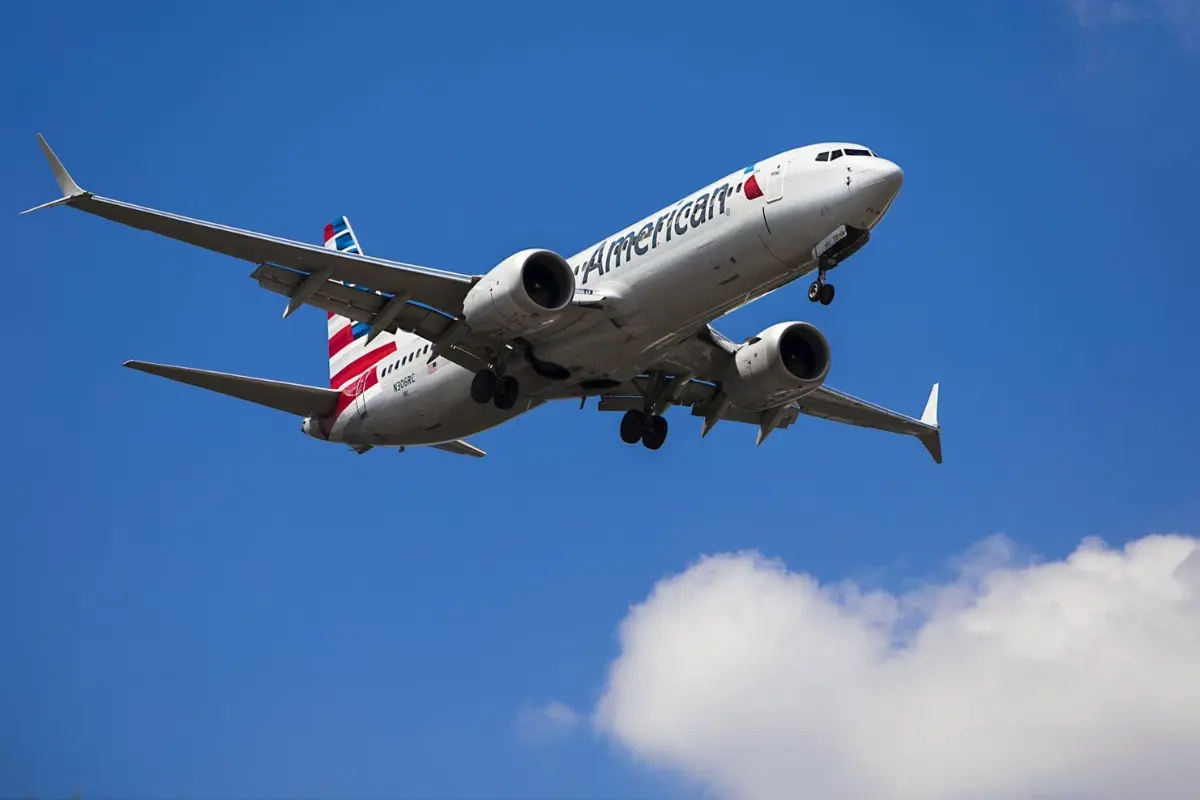 The US air transport efficiency crisis has reached its peak today. The phenomenon has actually been going on for some years, but never before has there been such a high number of canceled and postponed flights as today. This is what emerges from the monitoring of the first eight months of the year by the Bureau of Transport, with one million flights delayed, one in four air connections: 22.33% of flights from January to August.
This is the worst figure ever recorded in the last 16 years. A worrying situation destined to worsen in the week of Thanksgiving (November 23), when it is estimated that around 30 million Americans will travel. Even considering the current quality of services in the United States. So much so that according to analysts this will not be an economic opportunity for companies, but an additional problem.
Also because today there are already numerous delays due to bad weather conditions, the chronic shortage of airport staff, near-miss collisions at airports, problems in the supply chain of aeronautical components. Making the service even more problematic is the increase in the average price of airline tickets from before to after the pandemic (from 357 to 391 dollars). In short, the Americans just have to keep their fingers crossed.
Gic - 1255031

AVIONEWS - World Aeronautical Press Agency