Do you want to access to this and other private contents?
Log in if you are a subscriber or click here to request service
Fraticelli: "We need to strengthen our Italian contingent, especially in Herat"
Rome, Italy - "Other combat helicopters and tracked vehicles currently necessary"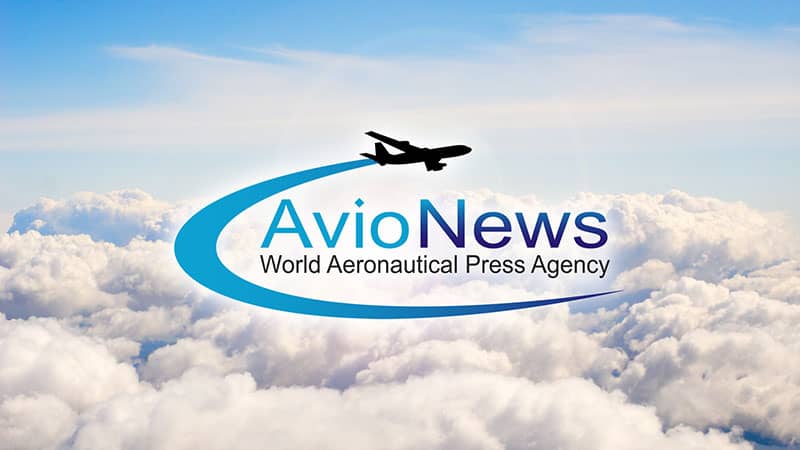 During an interview released to the Italian daily newspaper "La Stampa", the former Chief of Staff, General Giulio Fraticelli, has declared that "We need to equip our contingent, especially in Herat, with means able to really protect our soldiers. To meet NATO requests, I believe that it is necessary to change our approach and to give new means our 'Caveats'. We do not really need to change our signing...
AVIONEWS - World Aeronautical Press Agency - 1072240

AVIONEWS - World Aeronautical Press Agency