Do you want to access to this and other private contents?
Log in if you are a subscriber or click here to request service
"Fighter airplane" or "Attacker airplane"?
Rome, Italy - When the difference makes history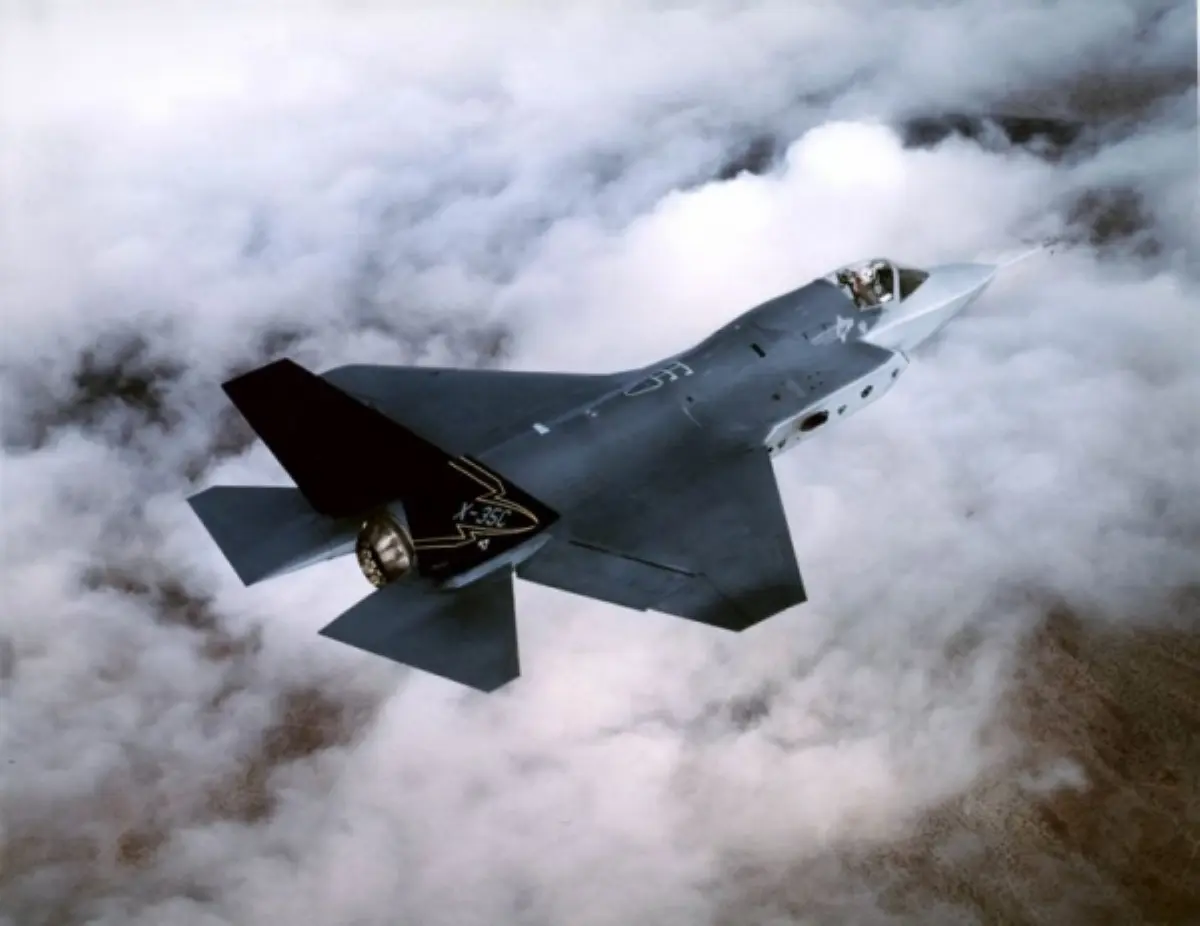 The terms "Fighter airplane" and "Attack airplane" are often used indistinctly, regardless of their suitability. The fighter or fighter airplane is an aircraft whose role is barring the airspace to other aircraft, although its primary purpose for which it was designed was the in-flight destruction of enemy airplanes, especially bombers, or attackers. Unlike fighters, this military airplane was designed...
AVIONEWS - World Aeronautical Press Agency - 1084296

AVIONEWS - World Aeronautical Press Agency