Do you want to access to this and other private contents?
Log in if you are a subscriber or click here to request service
AVIONEWS, ponte per il 25 aprile "Festa della Liberazione"
Roma, Italia - Il normale svolgimento del lavoro riprenderà lunedì 28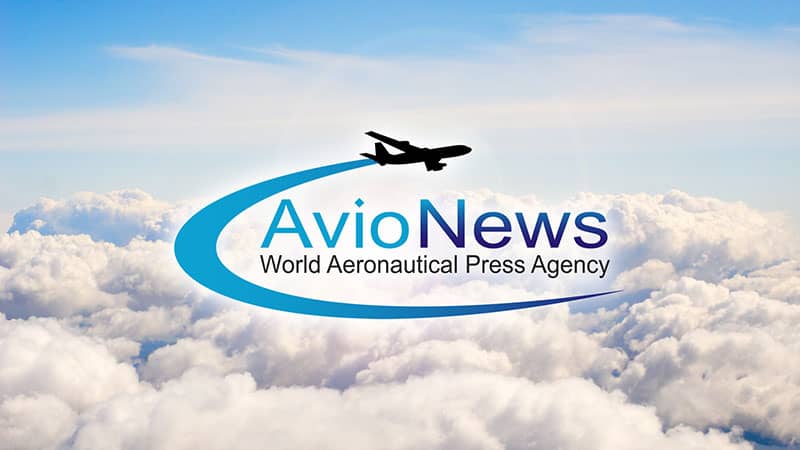 AVIONEWS informa tutti i suoi abbonati e lettori che l'Agenzia resterà chiusa dal 25 al 27 aprile per il ponte della Liberazione, e riprenderà il normale svolgimento del lavoro dal prossimo 28 aprile. Naturalmente in caso di eventi eccezionali, l'Agenzia di stampa riprenderà la sua attività. Un sereno lungo fine-settimana di primavera da tutta la Direzione e Redazione.
AVIONEWS - World Aeronautical Press Agency - 1088806

AVIONEWS - World Aeronautical Press Agency