Do you want to access to this and other private contents?
Log in if you are a subscriber or click here to request service
Safety in Italy: "The national Police will have to be provided with the same type of helicopter"
Rome, Italy - The minister for Internal affairs, Roberto Maroni, denounced the fact that 75% of the aircraft park has more 25 years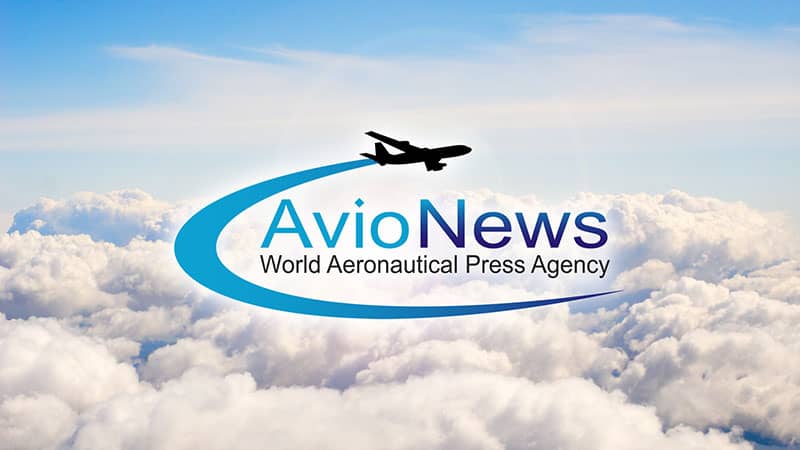 A 10-year plan to equip all the Italian security forces, national police, Carabinieri, and fire-fighters, with a single unique helicopter model. It was announced by the Internal affairs minister, Roberto Maroni, in context of a request made by his ministry to his colleague on treasury, Giulio Tremonti, to finance EUR 1.1 billion. According to Minister Maroni, besides the 75% of aircraft in use...
AVIONEWS - World Aeronautical Press Agency - 1111255

AVIONEWS - World Aeronautical Press Agency