Do you want to access to this and other private contents?
Log in if you are a subscriber or click here to request service
Flying Google: buys technology to search for information on flights.
Mountain View (CA), USA - The Mountain View company buys Tia Software for $ 700 mln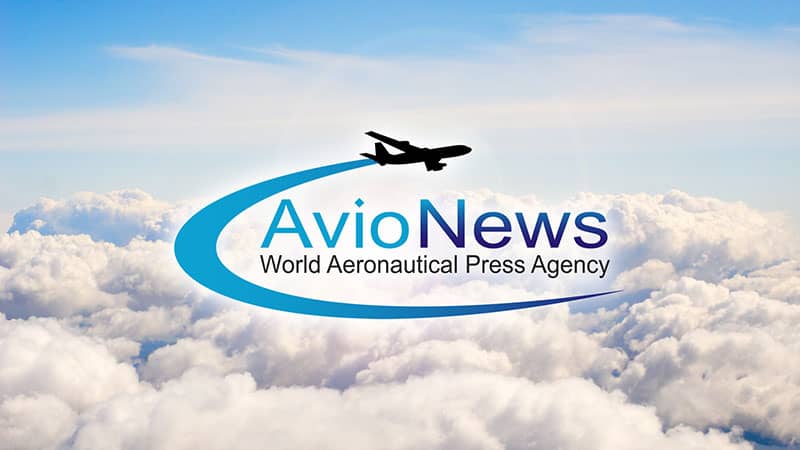 About 10% of advertising revenue comes from Google searches related to travel, but the most popular search engine in the world is still deficient - as indeed almost all other competitors, except with Bing by Microsoft - and the search for travel infos still leaves much to be desired. Now the company in Mountain View (California) buys Tia Software, and doing so, creating some doubt about what will...
AVIONEWS - World Aeronautical Press Agency - 1118985

AVIONEWS - World Aeronautical Press Agency