Do you want to access to this and other private contents?
Log in if you are a subscriber or click here to request service
La Siria acquista aerei di linea Tupolev Tu-204?
Mosca, Russia - Un accordo commerciale in tal senso sarebbe conveniente sia per l'industria che per Damasco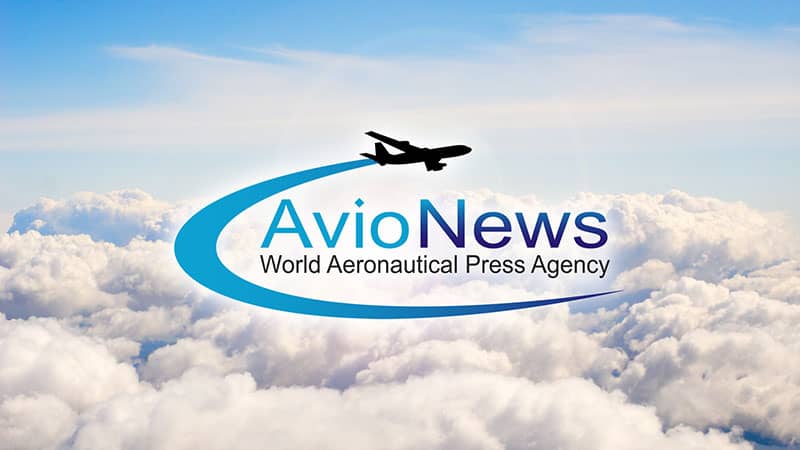 La Siria acquista aerei Tupolev Tu-204? Tutto starebbe ad indicare di sì, perché le premesse ci sono tutte. I fatti: lo scorso venerdì il vice-primo ministro siriano Abdallah Dardari aveva rivelato che Damasco sta conducendo dei negoziati con la Russia per l'acquisto di diversi velivoli di liena senza tuttavia precisare di che tipo, riportava il quotidiano economico russo "Kommersant". Sempre al...
cla/mos - 1121210

AVIONEWS - World Aeronautical Press Agency