Do you want to access to this and other private contents?
Log in if you are a subscriber or click here to request service
Gli operatori del trasporto commerciale aereo al 25° '"Air cargo forum and exposition"
Amsterdam, Olanda - La manifestazione che si tiene ad Amsterdam dal 2 al 4 novembre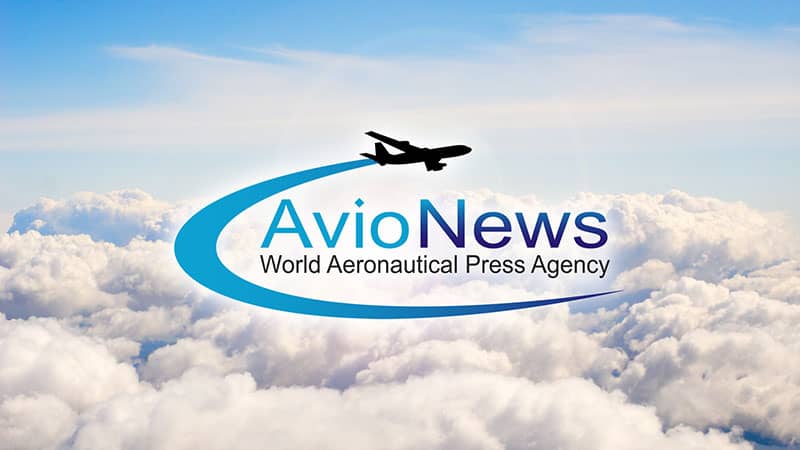 Si è aperta ieri e durerà fino a domani, 4 novembre 2010, la 25sima edizione dell'Air cargo forum and exposition, anche detto "Acf", uno dei più importanti eventi a livello internazionale nel settore del trasporto aereo commerciale. L'evento, organizzato da "Tiaca", "The international air cargo association", si svolgerà ad Amsterdam. Alla mostra/forum partecipano alcuni aeroporti, compagnie, ope...
AVIONEWS - World Aeronautical Press Agency - 1122448

AVIONEWS - World Aeronautical Press Agency