Do you want to access to this and other private contents?
Log in if you are a subscriber or click here to request service
Aereo proveniente da Amsterdam fermo un'ora sulla pista del "Vespucci"
Firenze, Italia - L'aeroporto era chiuso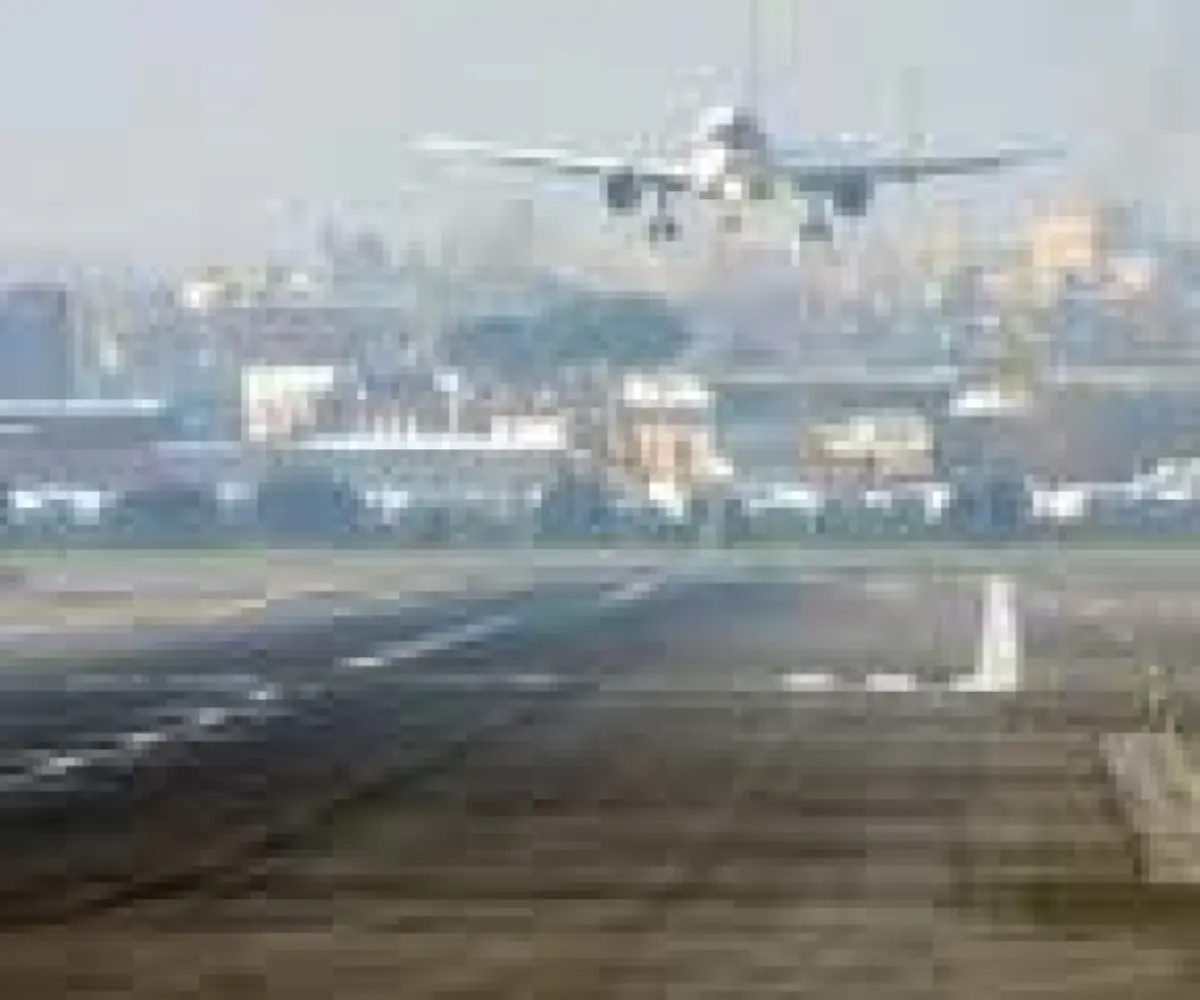 E' stata riportata oggi giovedì 21 luglio dalla stampa locale la notizia di un aereo operato da Alitalia e proveniente da Amsterdam che è rimasto bloccato nella notte tra ieri ed oggi sulla pista dell'aeroporto "Amerigo Vespucci" di Firenze per un'ora, perché lo scalo era chiuso. Il volo sarebbe dovuto atterrare alle 22:30 di mercoledì 20 luglio, ma per "Una serie di ritardi accumulati durante la...
AVIONEWS - World Aeronautical Press Agency - 1132171

AVIONEWS - World Aeronautical Press Agency