Do you want to access to this and other private contents?
Log in if you are a subscriber or click here to request service
Incidente aereo Cuba (2). Alfano: "Profondo cordoglio per il lutto"
"L'Italia rimane vicina al Paese in questo difficile e triste momento"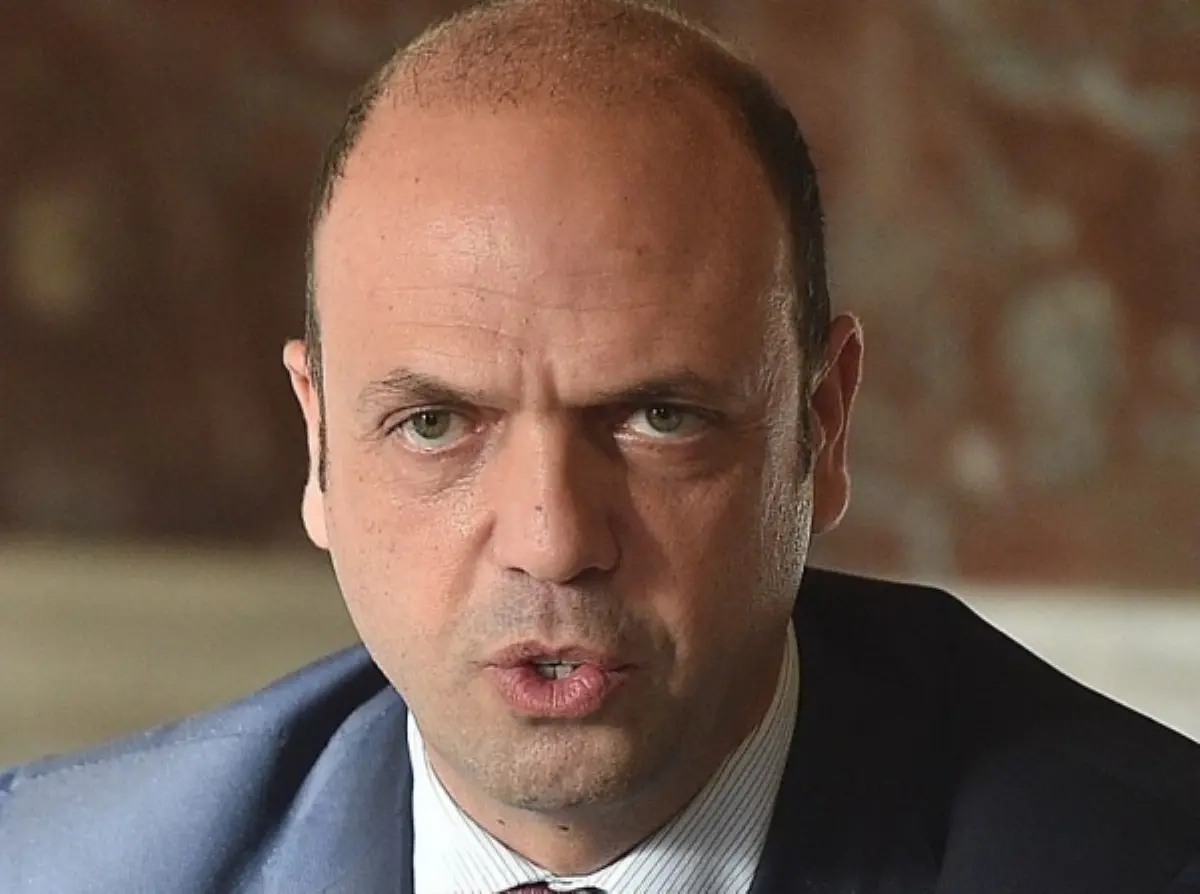 Il ministro degli Affari esteri e della cooperazione internazionale, Angelino Alfano, ha reso noto in una breve nota in merito all'incidente aereo a Cuba che: "Ho appreso con immenso dolore la notizia della grave sciagura aerea avvenuta a L'Avana. Desidero pertanto far giungere a nome dell'Italia profondo cordoglio per il lutto che ha colpito il Paese. L'Italia rimane, con lo spirito di amicizia di se...
red - 1211700

AVIONEWS - World Aeronautical Press Agency