Do you want to access to this and other private contents?
Log in if you are a subscriber or click here to request service
Italy-France tensions: what are the risks for Fincantieri and Alitalia?
It could skip potential important agreements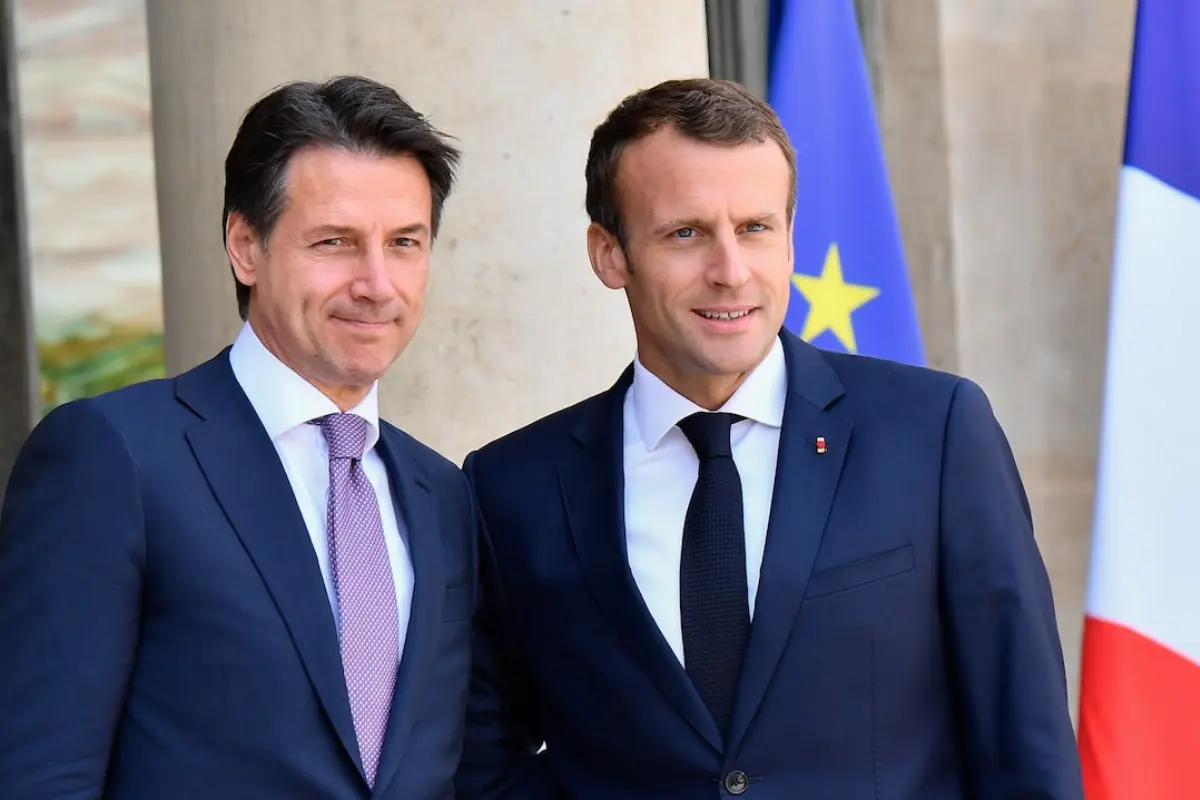 Some members of the Italian government could not choose a worse time to attack -again- France, because between the two countries there are "at stake" many potential agreements for the future that are added to the operations carried out between 2000 and 2018 of the estimated value -by KMPG- of 112 billion euros. In the first place, the new tensions -resulting from the declarations on the presumed colonial...
M/A - 1218091

AVIONEWS - World Aeronautical Press Agency