Do you want to access to this and other private contents?
Log in if you are a subscriber or click here to request service
Airplanes and transport. Ensuring basic connectivity in the case of no-deal "Brexit"
The EU Council defines its position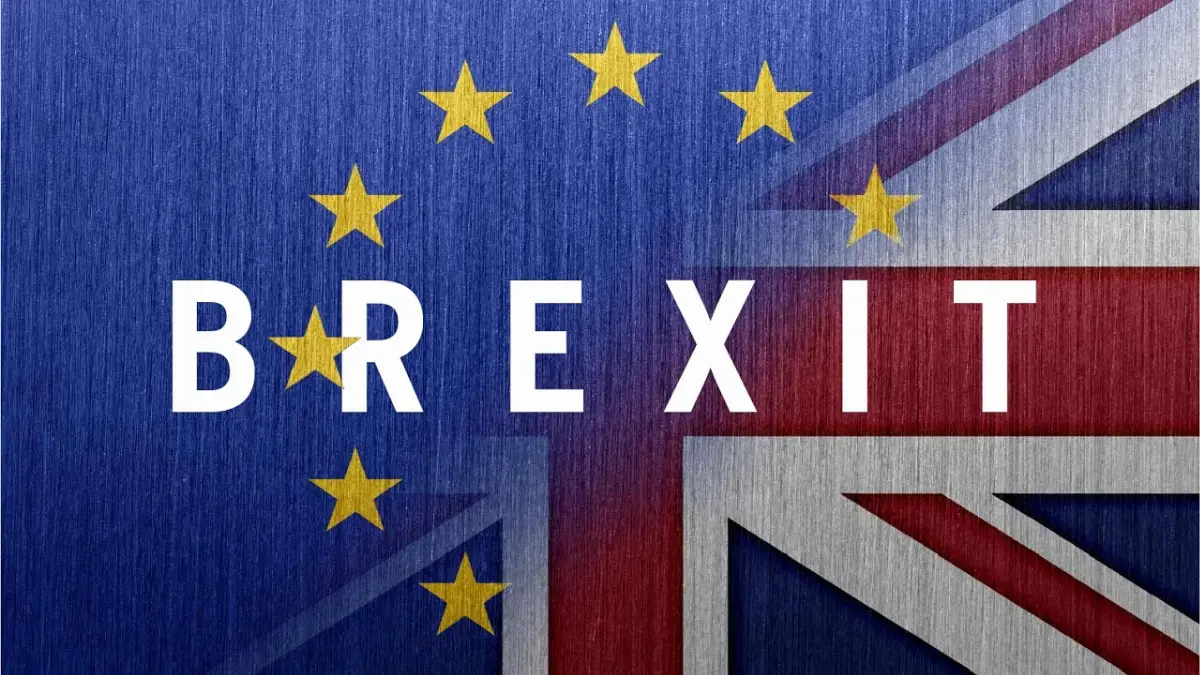 The EU is taking measures to mitigate the severe disruption to air connectivity for passengers and freight between the EU and the United Kingdom in the event of the UK leaving the EU without a deal. Today, member States' ambassadors in the Council's Permanent Representatives Committee approved a mandate for the Romanian presidency to negotiate with the European Parliament on a proposal which enables...
red - 1218897

AVIONEWS - World Aeronautical Press Agency