Do you want to access to this and other private contents?
Log in if you are a subscriber or click here to request service
Elettronica Group promuove soluzioni difesa avanzate al "Gda Kuwait"
L'evento in corso dal 10 al 13 dicembre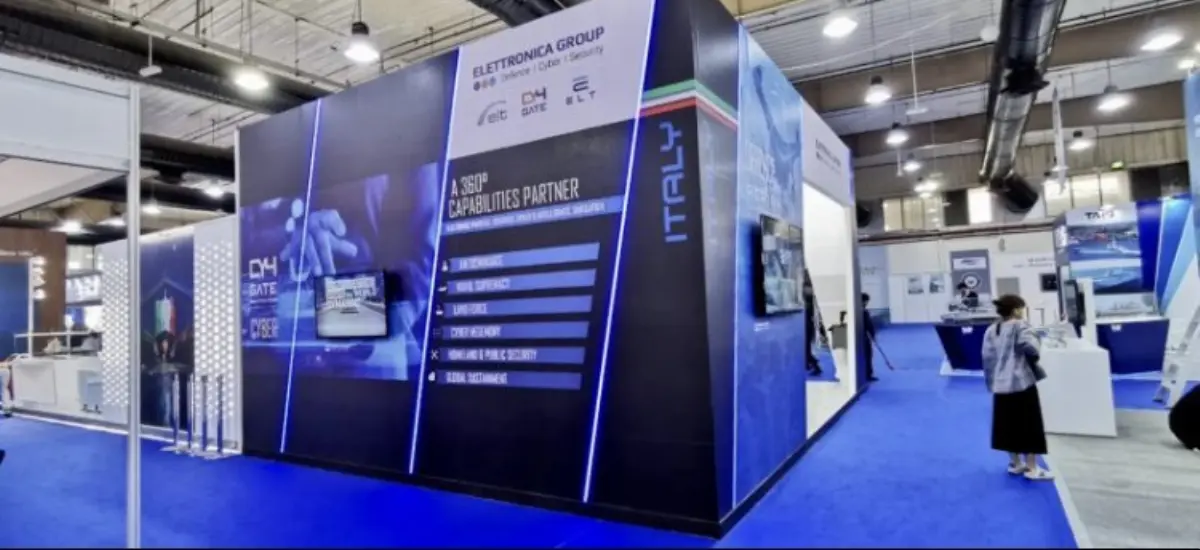 Anche quest'anno Elettronica è un grande espositore al "Gulf Defense & Aerospace" (10-13 dicembre) in Kuwait. "Gda" è una fiera internazionale per la difesa, l'aerospazio, la sicurezza nazionale (safety e secuirty) in un mercato ampio ed in crescita. La società partecipa all'evento con le sue tre filiali industriali: Elettronica SpA (EW), Elettronica GmbH (Homeland Security & EW) e CY4Gate (Cyber Wa...
red - 1226540

AVIONEWS - World Aeronautical Press Agency