Do you want to access to this and other private contents?
Log in if you are a subscriber or click here to request service
RR ready to exhibit its innovative technologies at "Dsei 2021"
Focus on Pioneers of Power: how the defense business can contribute to broader and more sustainable corporate goals - VIDEO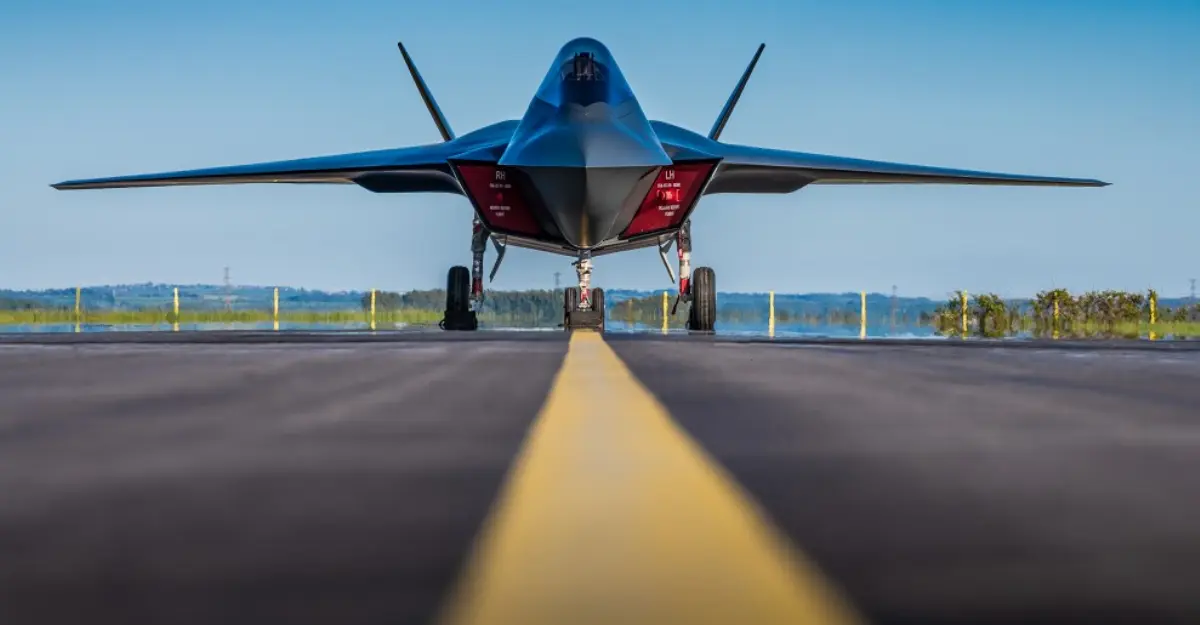 Rolls-Royce will take advantage of "Dsei" ("Defense and Security Equipment International"), the event to be held from September 14 to 17 at the Exhibition center in London, to show the new videos and the Pioneers of Power app, which examines the defense industry growth opportunities outside the traditional utility turbine market. The Pioneers of Power project also explores how the defense business...
red - 1238853

AVIONEWS - World Aeronautical Press Agency