Eve and Sydney Seaplanes: initial order of 50 eVTOL aircraft
Partnership announced to bring UAM service to the city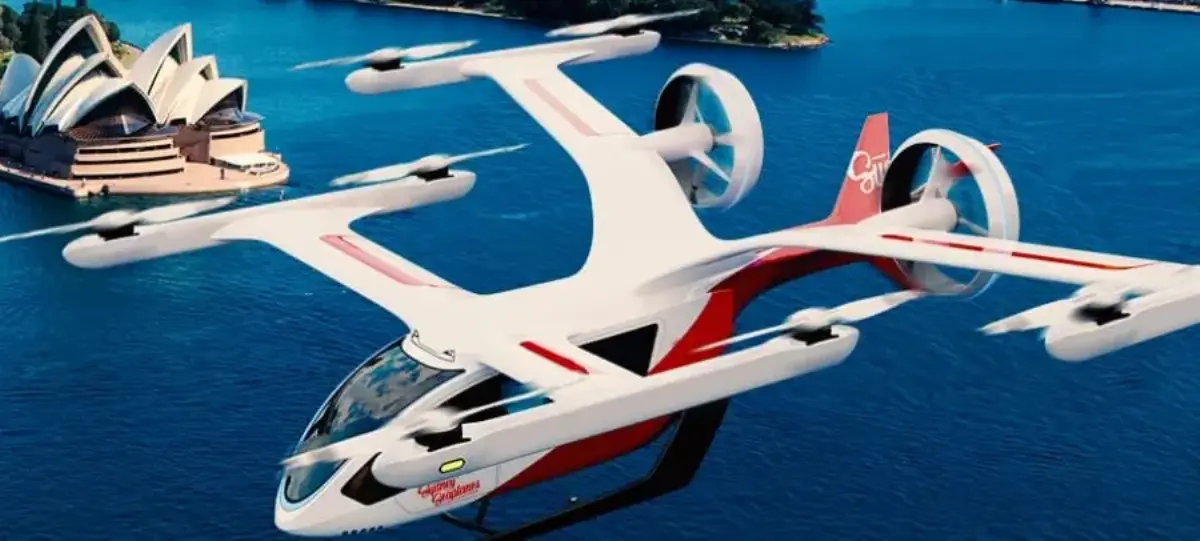 Eve Urban Air Mobility Solutions (Eve), an Embraer company, and Sydney Seaplanes, a reference in the transition to sustainable aviation, today announced a partnership that will lay the foundation for new electric air taxi operations in Greater Sydney. With the partnership, Sydney Seaplanes has placed an order for 50 of Eve's electric vertical takeoff and landing aircraft (eVTOL), with progressive deliveries expected to commence from 2026.
The new partnership accelerates the progress towards 100% of greater Sydney's local tourism and commuter flights coming from zero emission electric aviation.
Benefitting from a start-up mindset and backed by Embraer's more than 50-year history of aircraft manufacturing and certification expertise, Eve unveils a value proposition by positioning itself as an ecosystem partner by offering a suite of products and services with the highest levels of safety standards. In addition to the aircraft program, Eve is harnessing the expertise of both Embraer and Atech, a subsidiary of the Embraer Group, in providing globally recognized air traffic management software to create the solutions that will help safely scale the UAM industry going forward.
red - 1240831

AVIONEWS - World Aeronautical Press Agency