Finland chooses F-35 warplanes
Kaikkon (Defense minister): "Military performance best meets our needs"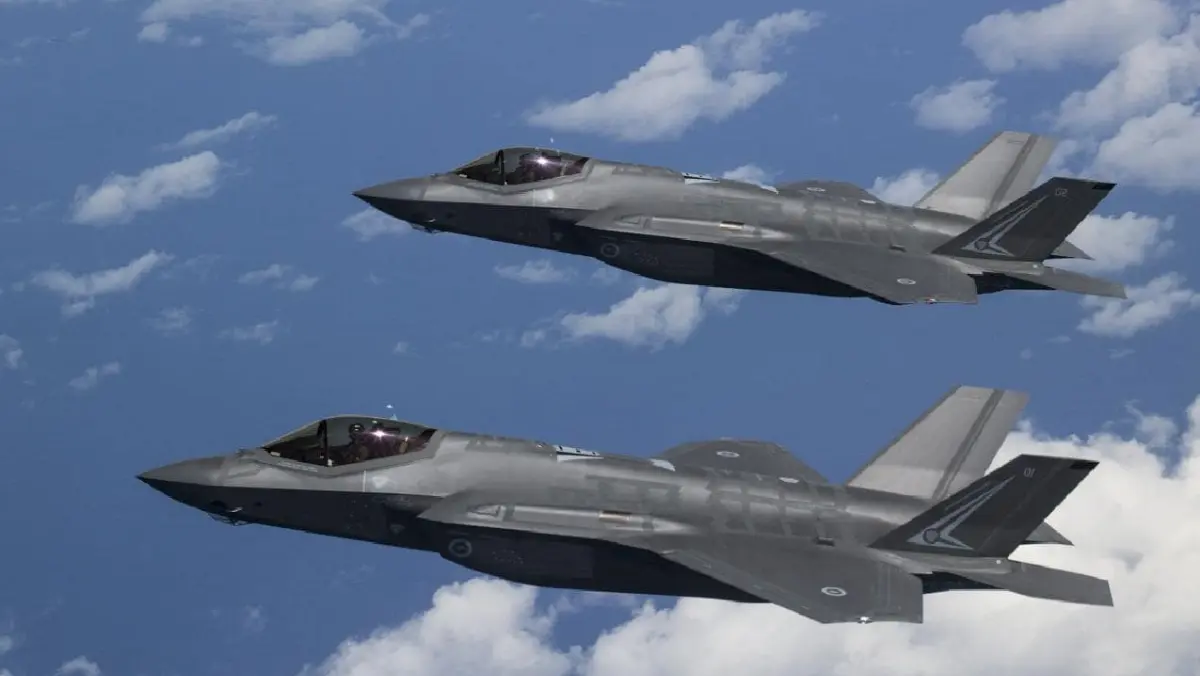 Finland announced that it has chosen the F-35A Lightning II warplane from US-based Lockheed Martin to renew its fleet. The order by the Helsinki government covers 64 aircraft at a cost of 8.4 billion Euros. The order includes armament supplies, support and maintenance services until 2030. The new Stealth aircraft are expected to enter service beginning in 2027 and will gradually replace the approximately 60 McDonnell Douglas F/A-18 Hornets currently in operation. This is the largest contract for the purchase of armaments in the history of the North European country, with which the State secures control of 1300 kilometers of border with Russia at least until 2060.
The confirmation comes from Lockheed Martin: "The F-35 will provide Finnish industries with unique digital capabilities that leverage fifth-generation engineering and manufacturing. The production work will continue for more than 20 years and the F-35 sustainment work will continue through 2070", said the F-35 genaral program manager Bridget Lauderdale in these days. Finnish Defense Minister, Antti Kaikkon, said that "comparing military performance, the F-35 has best met our requirements".
The US combat aircraft has beaten the aircraft of competing manufacturers, who had submitted their bids in late April: Eurofighter (developed by Bae Systems, Airbus and Leonardo), Gripen (Saab) and Rafale (Dassault Aviation). To date, the F-35 has been purchased by Switzerland, Finland, the United Kingdom, the Netherlands, Belgium, Norway, Denmark, Italy and Poland.
On the same subject see also the article published by AVIONEWS.
Gic - 1240999

AVIONEWS - World Aeronautical Press Agency