New terminal for "JFK" Airport in New York
Public-private investment of 9.5 billion dollars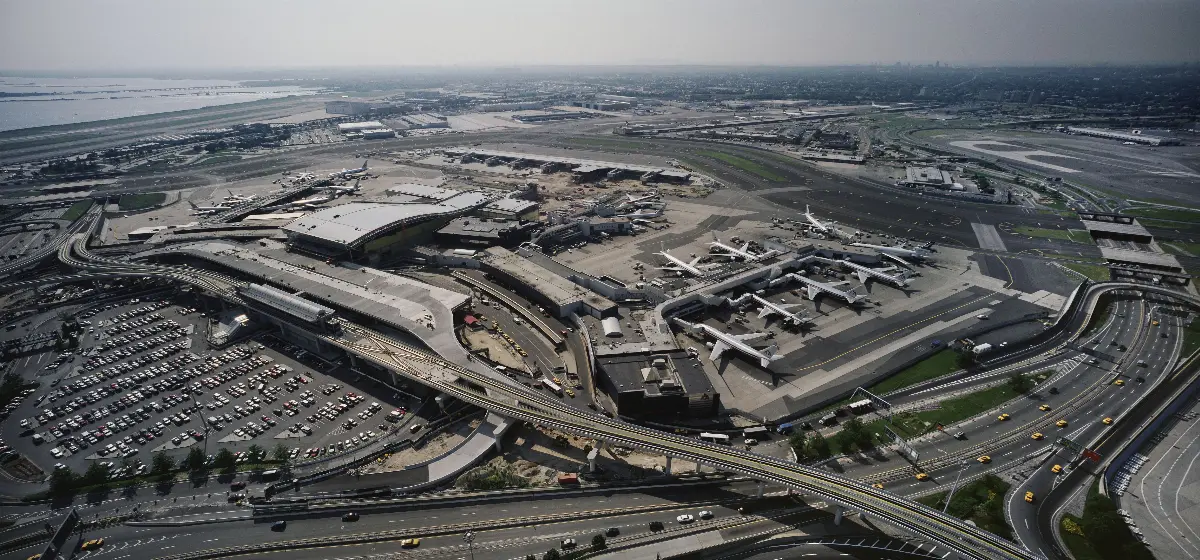 New York's "John Fitzgerad Kennedy" International Airport will have a new terminal consisting of 24 gates, totaling 2,4 million square feet. The facility will be built in stages on the existing Terminals 1, 2 and 3. The total cost of the works is 9.5 billion dollars. Construction will begin in 2022. The first boardings are expected in 2026.
The announcement was made in recent days by the Governor of the State of New York, Kathy Hochul, who has raised the need to transform and modernize one of the busiest airports in the country, the 20th in the world with its 62.5 million passengers per year.
Port Authority of New York & New Jersey Executive Director, Rick Cotton, said his team will be responsible for building the road infrastructure and support services. The project will create 10,000 jobs. The works will be financed through a public-private partnership that will cover the entire cost and whose investors include the companies Carlyle, Jlc Infrastructure and Ullico.
Gic - 1241066

AVIONEWS - World Aeronautical Press Agency