France on alert for Christmas attack risk
Interior Minister to prefects: "To guard sensitive locations"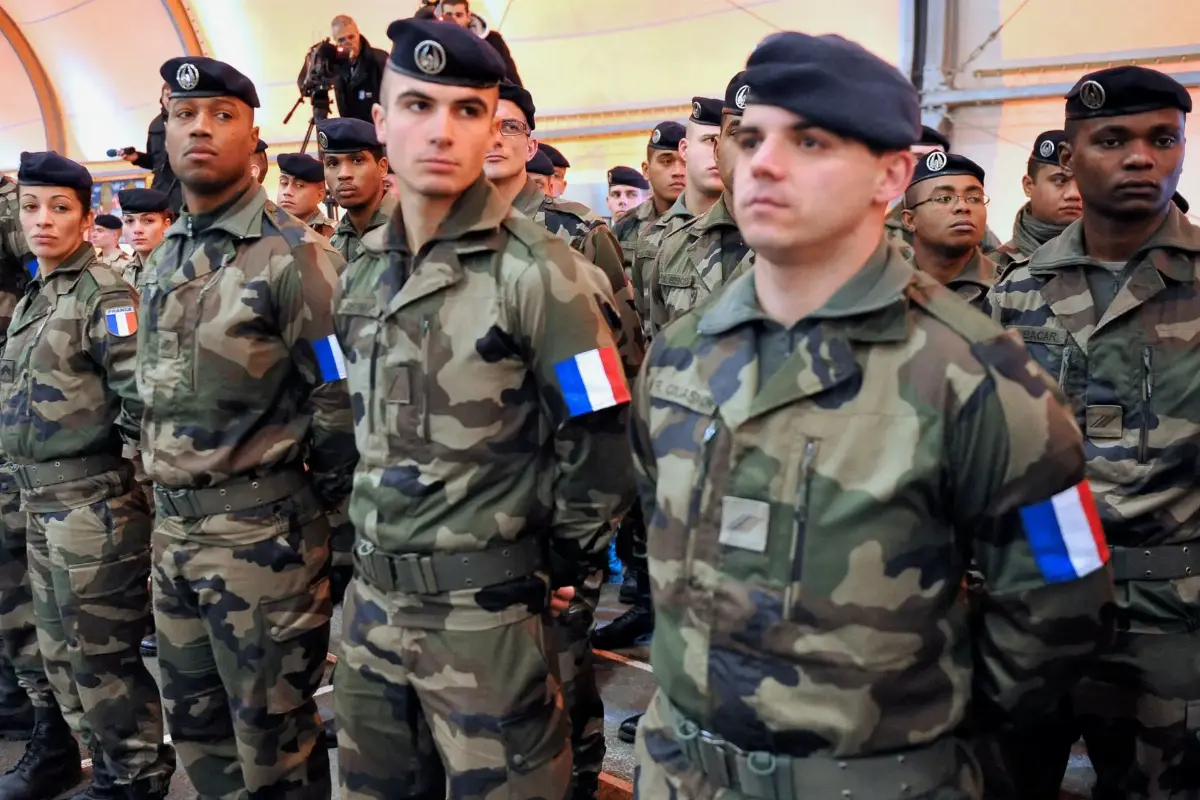 The French Armed Forces and Order have been put on alert for the high risk of terrorist attacks during the Christmas holidays in certain sensitive locations, in which surveillance has been increased last weeks. An order that unfortunately has been repeated for several years, as Christmas is a symbolic target for armed extremists in France and around the world.
Prefects must "ensure the systematic presence of security forces in front of Christian places of worship during the Christmas holidays." Events, markets and commercial areas are also affected by this "deterrent and visible measure" that can also involve soldiers from Operation Sentinel and municipal police officers. This is what was requested by the French Minister of the Interior, Gérald Darmanin.
In the meantime, the meetings of the specialized groups that sift through the individual files of the alleged jihadists continue. The Vigipirate plan (Vigilance et Protection des Installations contre les Risques d'Attentat Terroriste à l'Explosif) is currently implemented at an intermediate level: "enhanced security for risk of attack". The eyes and ears of the intelligence men monitor above all returning terrorists (family members or fighters in Syria and Iraq), but also radicalized people from the Maghreb and the Balkans who could also attack in the rest of Europe.
Gic - 1241221

AVIONEWS - World Aeronautical Press Agency