Ukraine receives three helicopters to patrol border
H-125s destined to the State Border Guard Service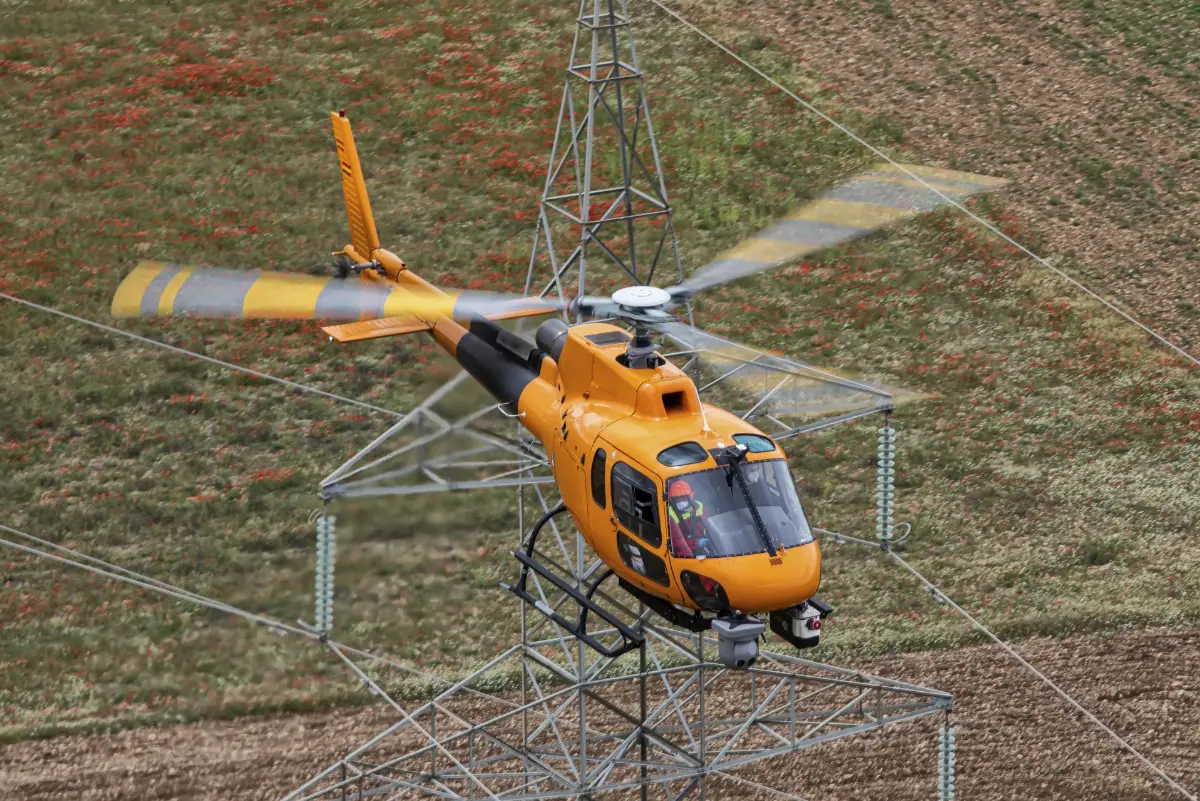 Ukraine received three new H-125 helicopters that will enter service with the State Border Guard Service yesterday. The aircraft feature functional detection equipment and an optoelectronic surveillance system that also enables infrared monitoring. This delivery enhances the fleet currently in service, which already consists of seven H-125s.
"Yesterday, three new helicopters arrived in Lviv. And if weather conditions allow, they will fly to the capital today, December 23. The aircraft are equipped with a warning system with aviation-specific loudspeakers and searchlights, which can be used together with the optical-electronic surveillance system", said officials of the Interior Ministry headed by Denys Monastyrsky.
The order is part of a contract signed between Paris and Kiev that brought the first four aircraft to Ukraine in January 2020 and November 2021. The Ukrainian goal is to create a Unified Air Safety and Civil Protection System that will allocate 24 new units to the border guard.
On the same topic see also the article published by AVIONEWS
Gic - 1241222

AVIONEWS - World Aeronautical Press Agency