United States: new systems developed for military drones
Collins Aerospace company announces end of testing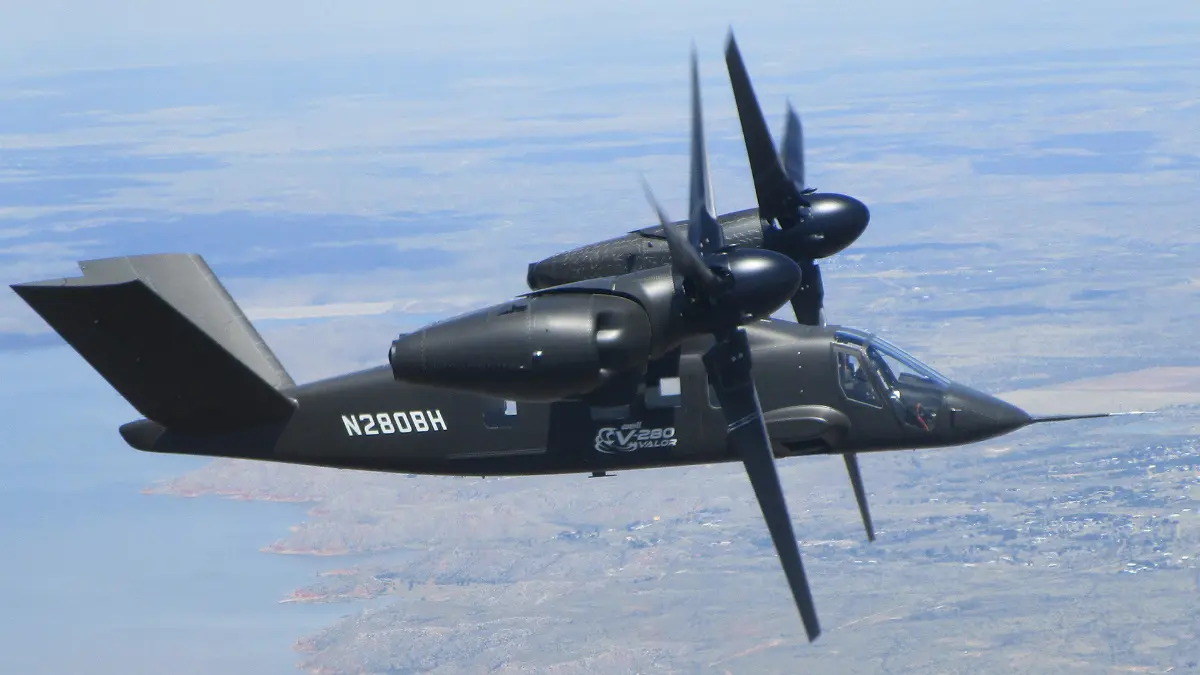 US technology company Collins Aerospace, a subsidiary of Raytheon Technologies specializing in aerospace and defense, announced that it has successfully tested new systems for armed drones for the US Army.
"We designed our RapidEdge Mission System solution for this market with a robust and resilient open systems approach at a high technological and manufacturing readiness level. The offering is primed to meet the Army's aggressive program schedule while delivering a critical capability to the warfighter", said Heather Robertson, vice president and general manager Integrated Solutions for Collins Aerospace.
The computerized microcomponent, still under development, functions as the brain of the mission system. It enables the Air Launched Effects (Ale), or drones, of the Enduring and Future Vertical Lift (Fvl) fleet to function as a team, reducing the workload of the pilot.
Gic - 1242001

AVIONEWS - World Aeronautical Press Agency