Airplanes-helicopters."Singapore Airshow 2022" from February 15-18
The event every two years in Asia; numbers in 2020 -VIDEO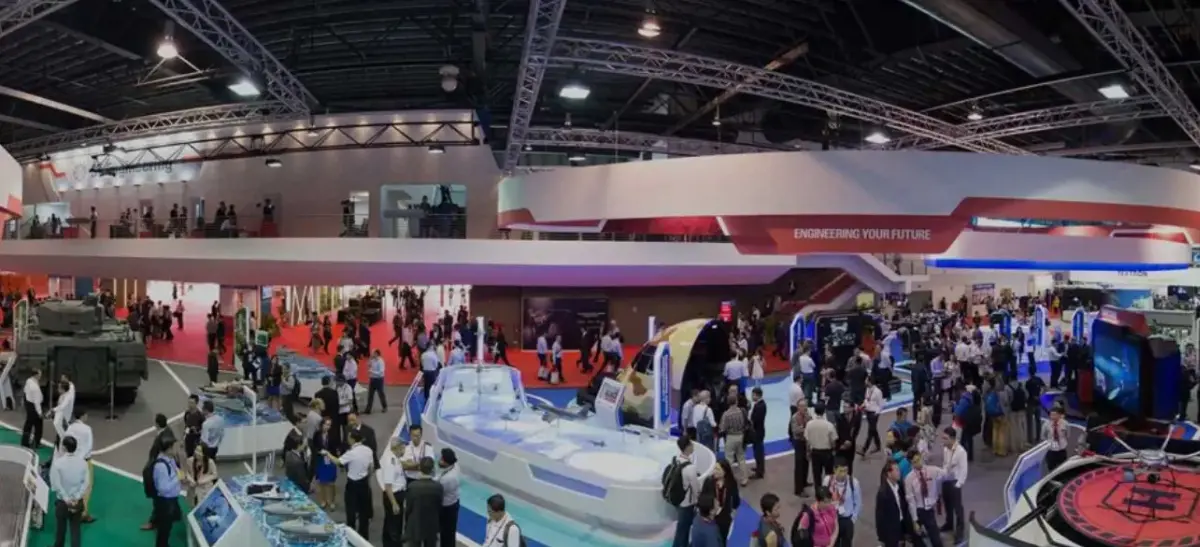 Every two years, high-level government and military delegations, as well as senior corporate executives around the world attend the "Singapore Airshow" to forge partnerships and seal deals in this region.
2020 by the numbers
Close to 30,000 trade attendees from 110 countries and regions
930 participating companies from 45 countries
117 delegations from 36 countries and regions
660 accredited media from 249 media outlets
871 exhibitor-delegation meetings were held.
Among the many exhibitors of this year there are: Airbus (aircraft and helicopters), ATR, Boeing, Cy4Gate and Elettronica, Embraer, Leonardo, Lockheed Martin, Piaggio Aerospace and Rolls-Royce.
Below, the video about this edition from February 15 to 18:
red/f - 1242245

AVIONEWS - World Aeronautical Press Agency