Bangladesh NGO purchases two Bell 505 helicopters
The organization will use them for medical rescue and patient transfer between hospitals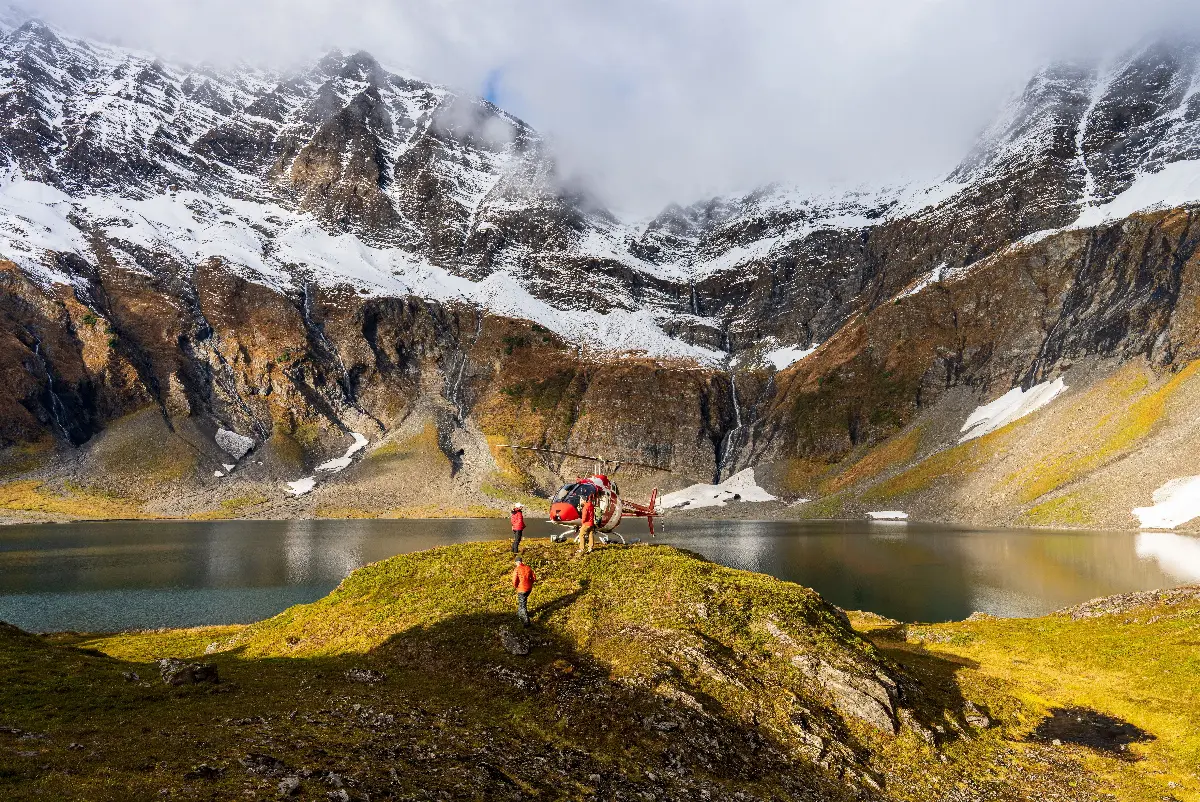 The Ad-din Foundation, a private non-profit organization serving the underprivileged in Bangladesh, has purchased two Bell 505 helicopters manufactured by US-based Bell Textron. The rotary-wing vehicles will be used for medical rescue missions, transferring patients between the eight hospitals served by the charity's volunteers, and corporate transportation.
The Bell 505 is a light single-engine model. It is powered by a Turbomeca Arrius 2R type Fadec (Full Authority Digital Engine Control) dual channel propeller. It has a high-tech G1000H NXi cockpit, which reduces the pilot's workload while panoramic windows provide visibility. It has a top speed of 232 km/h and a range of 617 km/h.
It is a helicopter often used by private charter operators, corporate executives, emergency responders, utilities, security, pilot training and more. Today there are more than 360 operational aircraft worldwide that have logged more than 100,000 global fleet hours.
On the same subject see also the article published by AVIONEWS.
Gic - 1242303

AVIONEWS - World Aeronautical Press Agency