Ukrainian conflict: Germany sends missiles to Kiev
Berlin evaluates another arms supply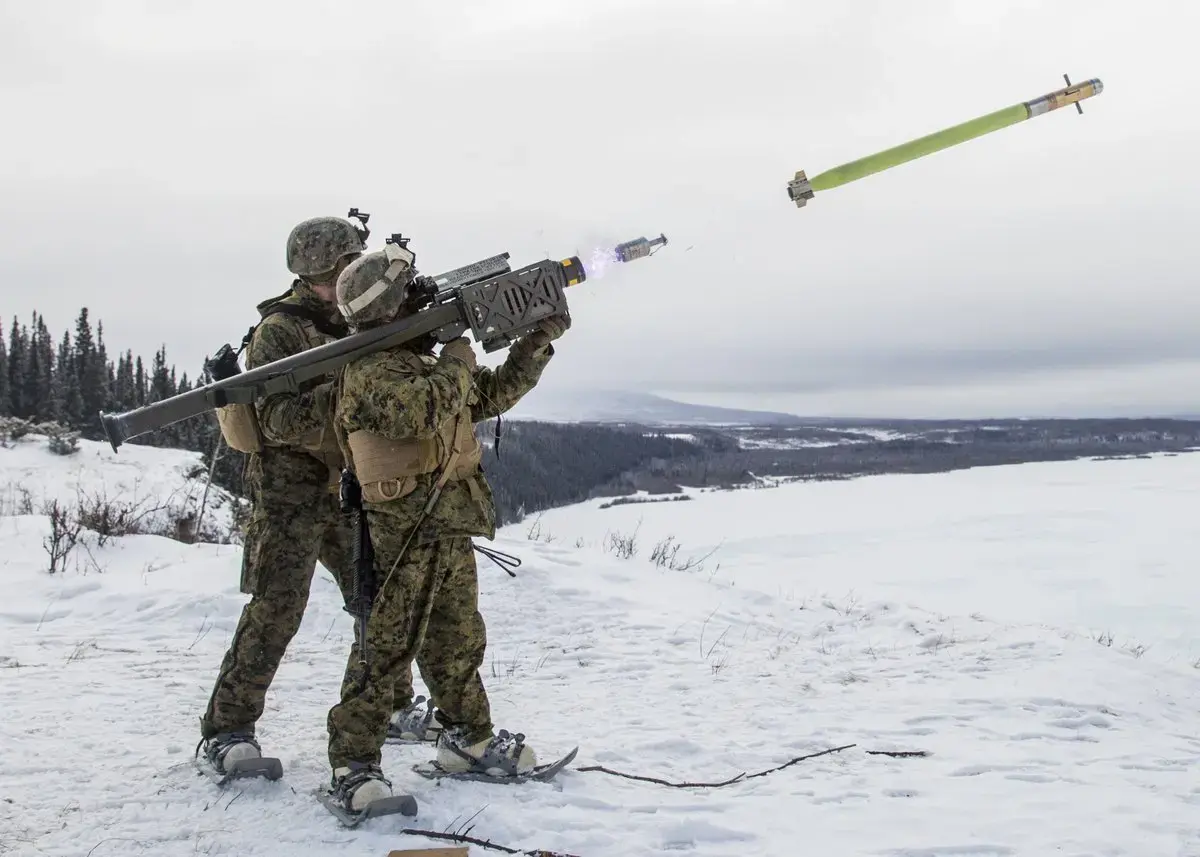 Germany is considering sending another 2,700 anti-aircraft missiles to Ukraine to strengthen Kiev's defense capability against Moscow's military attack. According to reports from the US news agency "Reuters" the armaments are ready to be shipped, but the Federal Security Council has not yet officially approved the decision.
It was reported in these hours by some international media, citing a government source in Berlin. Earlier, the German news agency "Dpa" said that the local economy ministry had approved the supply of Soviet-made Strela anti-aircraft missiles.
The supply of armaments, in case the green light comes, would be added to that of 1000 anti-tank rockets and 500 Stinger surface-to-air missiles already approved last week by Germany. A real reversal of political perspective, that of Berlin against Moscow, with which it maintains close relations.
On the same subject see also the article published by AVIONEWS.
Gic - 1242714

AVIONEWS - World Aeronautical Press Agency