Lufthansa could found a new air carrier
Decision following the dispute between Germanwings pilots and unions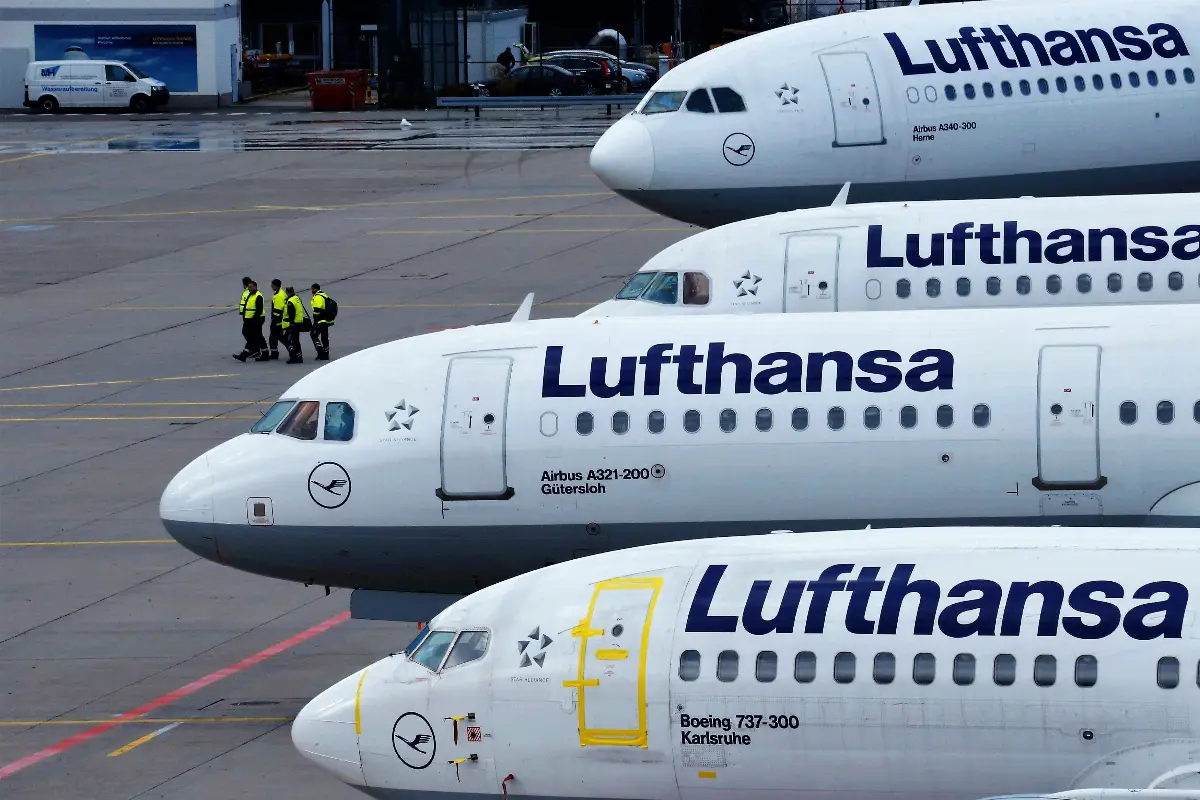 The German airline Lufthansa may set up a new company to split short-haul from main brand's long-haul services. This new airline could manage feeder flights to Munich and Frankfurt airports, providing work to unemployed pilots left out of the low-cost subsidiary Germanwings, closed at the beginning of the pandemic crisis.
This is what emerges from a document that become public in latest days. It is a choice that concerns the dispute between the Lufthansa management and the pilots' association Vereinigung Cockpit. After the closure of Germanwings, in fact, some commanders and first officers were transferred to the subsidiary airline Eurowings, but for about 300 pilots a solution had not yet been found.
The meetings between the Vereinigung Cockpit union and Lufthansa ended without finding an agreement to avoid the dismissal that will become effective as of March 31st, 2022, coinciding with the expiration of the national collective bargaining of the airline industry. In order to find a solution, the airline wants to create a new company in the immediate future, while waiting to obtain an airline operator's certificate in the coming months.
Gic - 1242751

AVIONEWS - World Aeronautical Press Agency