Ukraine war: Kiev negotiates armaments
Government called for press silence on details of supplies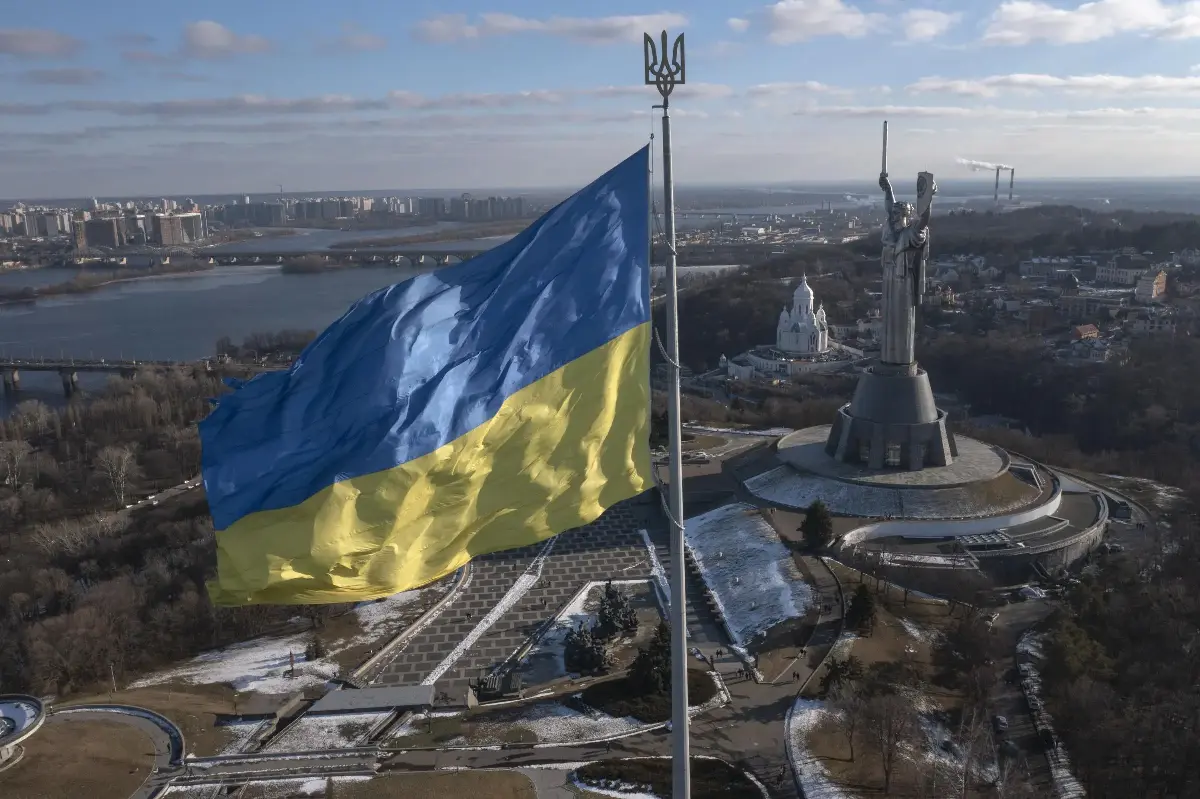 The political and military authorities of Ukraine have let it be known in these hours that they are negotiating with Western partners on sending armaments. The aim is to enhance the defense capability of the Ukrainian army. This was announced by the executive in Kiev, which called for a strategic press silence on the details of supplies.
"Military-technical cooperation is extremely sensitive domain, where public comments should be well-considered. I urge you not to share information, concerning weapons procurements, provided to our country by the other states", Ukrainian Defense Minister Oleksiy Reznikov said today.
"I understand your willing to share good news, but sometimes it may create an informational front, which has negative impact on the outcomes. All information, which may be shared after coordination with our partners, will be necessarily and timely shared. The enemy should not know what to await".
On the same topic see also the article published by AVIONEWS.
Gic - 1242854

AVIONEWS - World Aeronautical Press Agency