Russia promises help to domestic air carriers
The announcement just days after Boeing and Airbus suspended services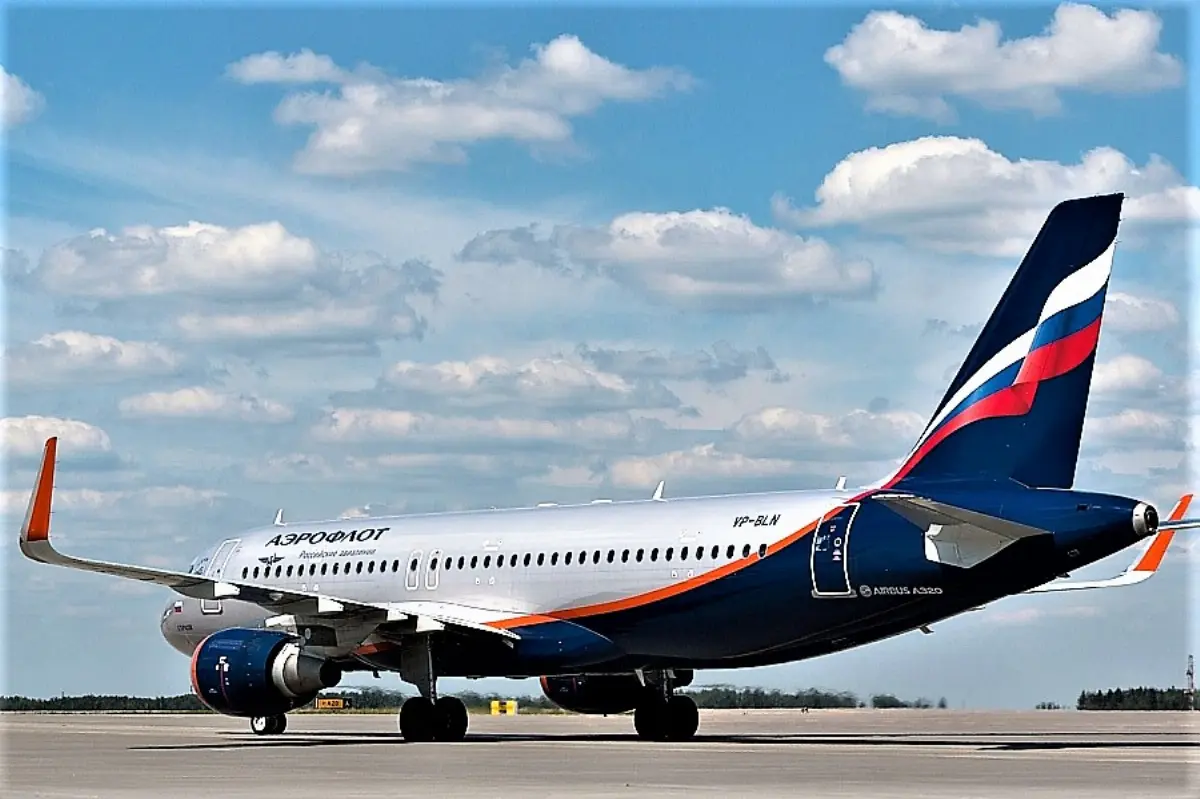 The Russian government will help domestic air carriers so that they can keep their foreign aircraft fleets operational. The initiative comes just days after the announcement of the suspension of services, maintenance and components by the U.S. Boeing and European Airbus, two of the world's largest aircraft manufacturers.
This was reported in these hours by the Russian news agency "Ria Novoisti", which quotes the words pronounced in recent hours by the Russian Prime Minister Mikhail Mishustin, during a meeting scheduled today at the government: "A whole range of transport solutions is planned. We will help air carriers to maintain the fleet of foreign aircraft".
On the same subject see also the article published by AVIONEWS.
Gic - 1242862

AVIONEWS - World Aeronautical Press Agency