Philippines will buy Russian military helicopters
Despite condemnation of invasion in Ukraine, confirmed buyout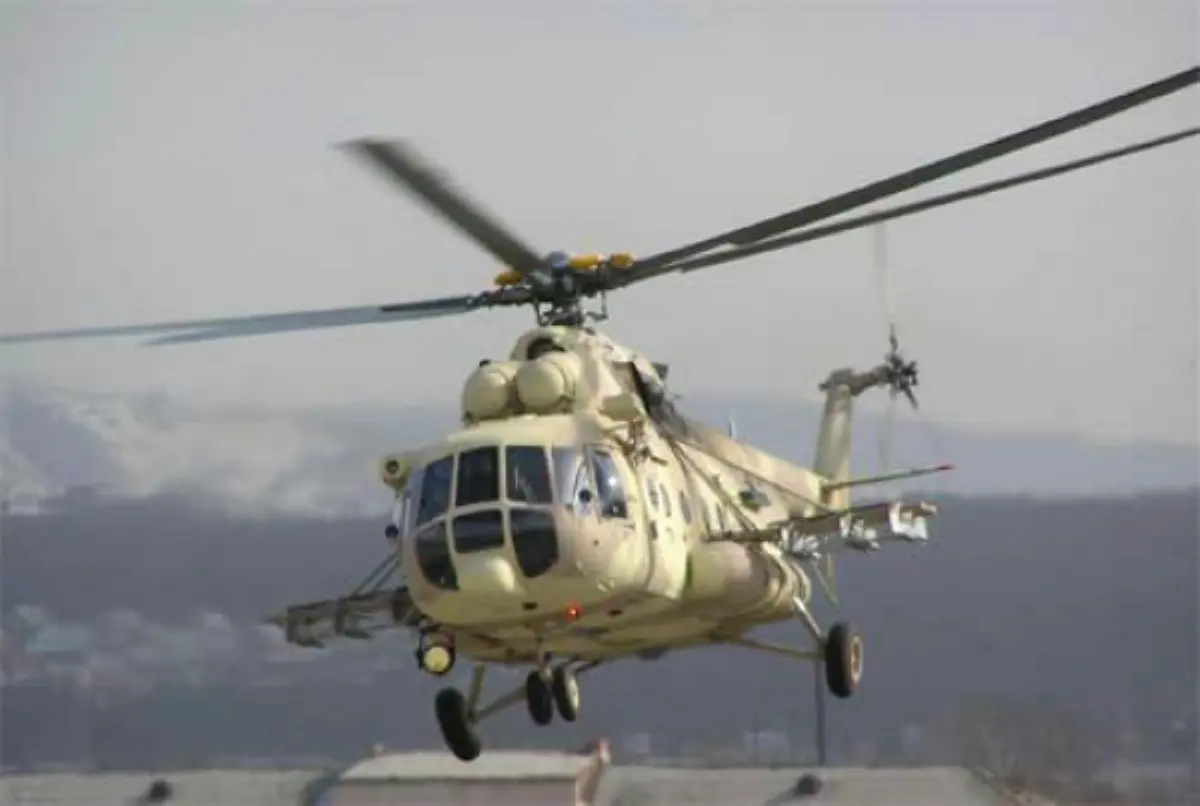 The Philippines will finalize the purchase agreement for 17 Russian-made Mil Mi-17 military transport helicopters. An arrangement signed and partially paid for prior to the invasion in Ukraine. The contract is worth 249 million dollars and had been signed in November 2021, with Manila's first payment in January 2022.
"There is no reason for the agreement to be scrapped at this time", said the comment of Defense Secretary Delfin Lorenzana. In short, although Manila has adhered to the condemnation and the request of the United Nations to suspend the Russian attack on Ukraine, the invasion does not stop buying and selling armaments.
Beyond the contingent phenomena, in fact, the acquisition of Russian helicopters is one of the many arms purchase agreements signed during the last months in office by President Rodrigo Duterte: the last one dates back to last month and concerned the purchase of 32 S-70i Black Hawk helicopters for 627 million dollars. The goal is to modernize the Army's fleet as soon as possible.
Under the contract with the Russians, the first batch of aircraft will be delivered by Russia's Sovtechnoexport about 24 months after the end of the President's six-year term, which expires in June. These are multi-role aircraft that can be configured for combat, Search and Rescue (Sar) and medical transport operations.
On the same subject see also the article published by AVIONEWS.
Gic - 1242897

AVIONEWS - World Aeronautical Press Agency