China: an airport cluster in Chengdu-Chongqing
Civil Aviation Administration of China announces it to strengthen economic district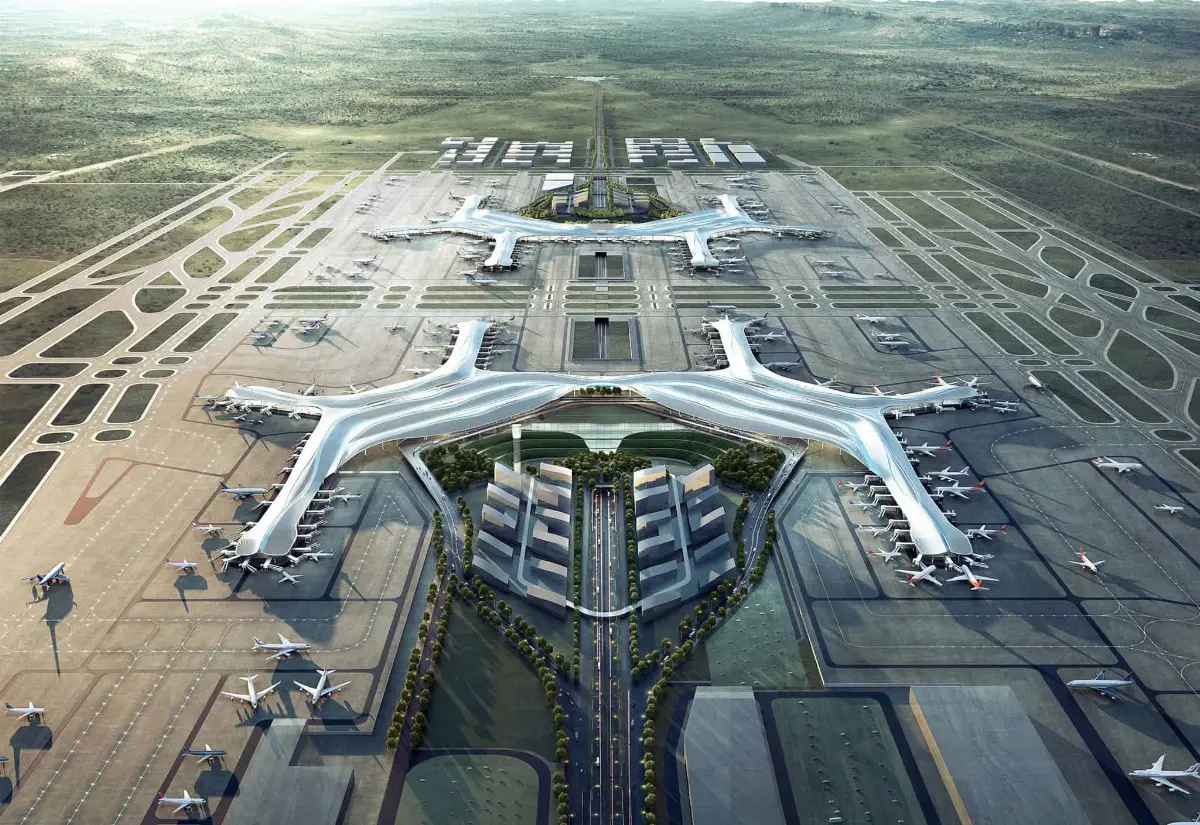 Civil Aviation Administration of China (CAAC) has announced that it will accelerate the process for the realization of an international airport cluster in the economic district of Chengdu-Chongqing, where there are many factories of multinational companies.
Over the entire area, the Beijing government has declared that it will invest 314 billion dollars for 260 major projects, including another airport, high-speed rail, upgrading of highways, regional air transport network and navigation on the Yangtze River.
The local government explains that the airport cluster will include 12 airports with an annual transport capacity of 210 million passengers and 3.7 million tons of cargo. About 1.5 million annual air connections are expected.
The implementation of these projects is a crucial step in creating the economic circle in an area that lacks sufficient capacity to meet the demand for air transport. The local government explains that the interventions will cover the creation of small and medium-sized airports, air traffic control, civil aviation services, logistics and cooperation.
Gic - 1243042

AVIONEWS - World Aeronautical Press Agency