Engine solution selected for Eurodrone UAS
Following an extensive technical analysis phase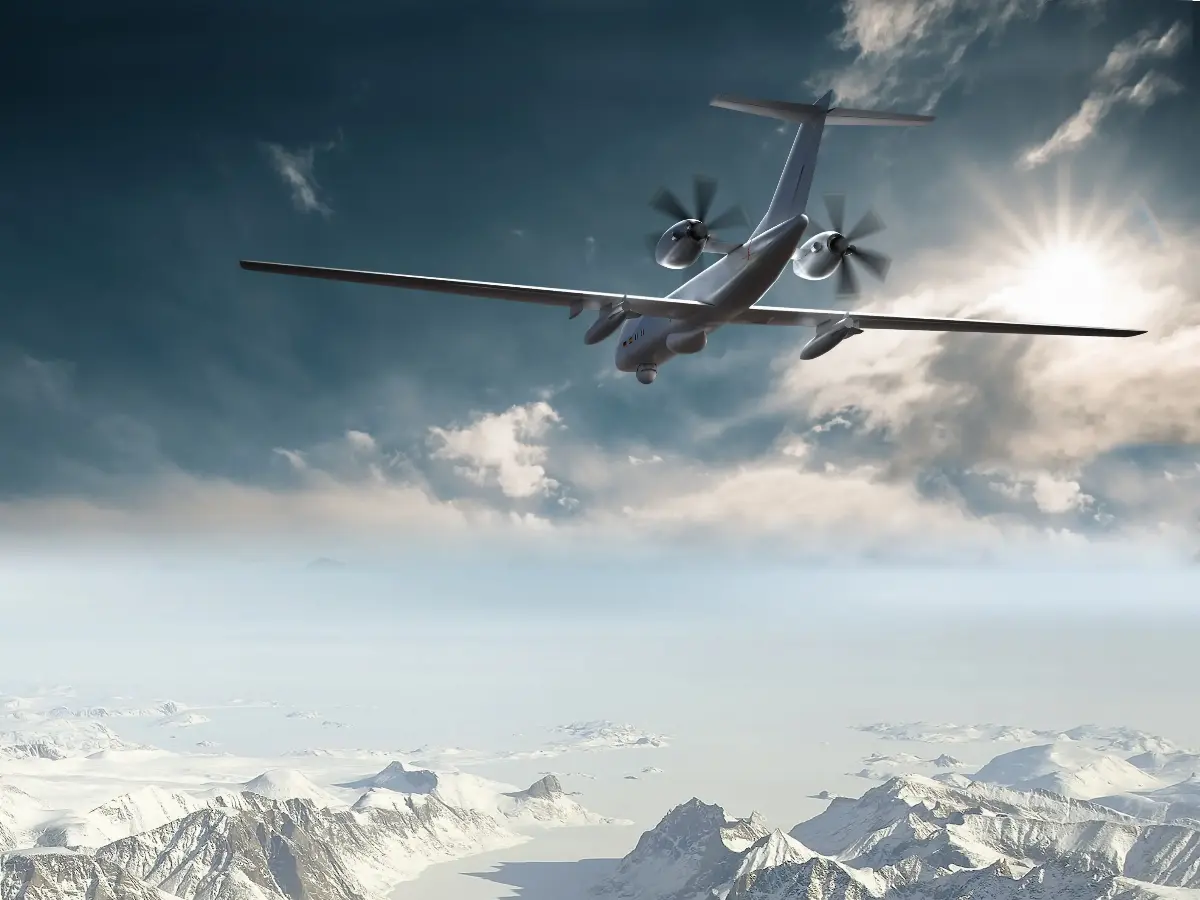 Following a competitive tender process as well as an extensive technical analysis phase, Airbus has selected Avio Aero from Italy to power the Eurodrone Unmanned Aerial System with its engine and propeller solution, dubbed Catalyst.
The Catalyst is an engine proven in flight, entirely developed and manufactured in Europe. As well as the Eurodrone programme, this engine has been conceived as 100% ITAR-free (International Traffic in Arms Regulation), thus enabling independence on export chances and avoiding additional requirements prior export clearance.
As part of its responsibilities as main subcontractor for this major collaborative European programme, Airbus Defence and Space is responsible for the selection of the engine supplier.
Key aspects in the selection of Eurodrone suppliers are competitiveness, performance, the ability to meet the demanding delivery schedule and the capacity to meet the in-service demand.
red/f - 1243284

AVIONEWS - World Aeronautical Press Agency