Ukrainian war: US fears over Russian nuclear power
"It will be a years-long war. Putin will use atomic weapon only in case of existential threat"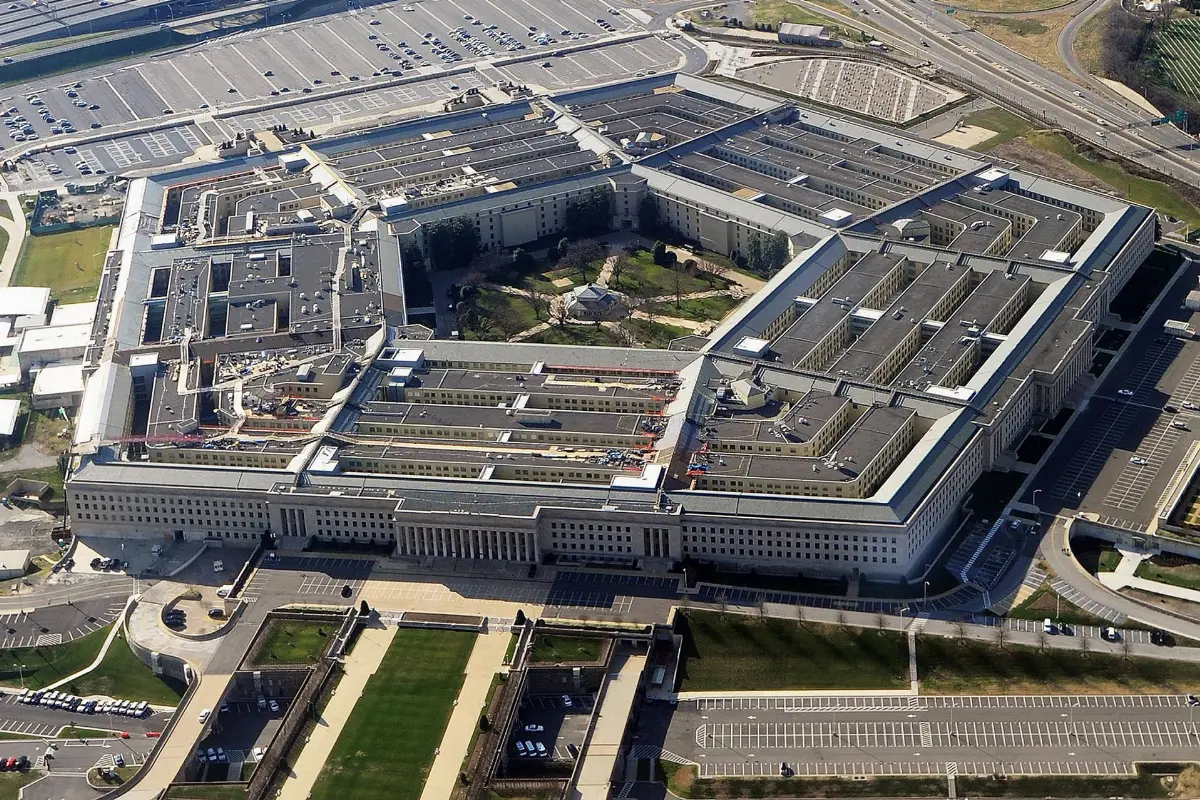 The US intelligence chief said in recent hours that it believes the conflict could extend beyond Ukraine and involve Moldova as well. For Washington, Russian President Vladimir Putin's goals will not be limited to the conquest of the Donbass, so the White House expects the war to be long-lasting, in part because the Kremlin would count on the fact that the Atlantic Alliance's support for Kiev will diminish over time, US Central Intelligence Agency (CIA) Director Avril Haines said in a hearing before the Senate Defense Committee, adding that "Putin will use the nuclear weapon if Russia itself was under existential threat".
"We assess that Putin's strategic objectives", it added, "have probably not changed, suggesting that the late March decision to refocus Russian forces on the Donbass is only a temporary shift, only to resume the initiative after the Russian military's failed conquest of Kiev. While it is "possible" that Moscow will achieve this in the coming months, "they will not be able to reach Transnistria and include Odessa without some form of general mobilization".
Gic - 1244349

AVIONEWS - World Aeronautical Press Agency