Sustainable fuels platform kicks off
Oil company illustrates technological tools to monitor consumption and push on SAF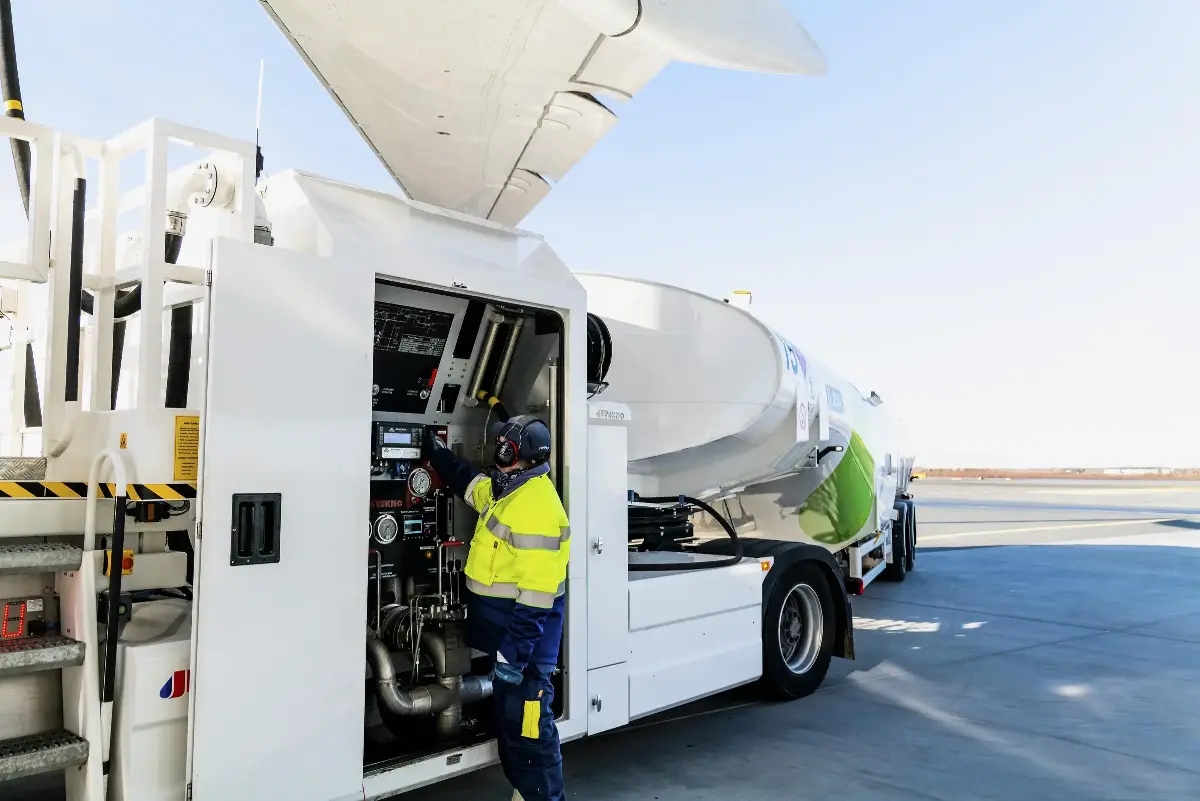 At the annual summit of the International Air Transport Association (Iata) being held in Doha, Qatar, British oil company Shell illustrated its new company certification system for the use of Sustainable Aviation Fuel (Saf) in recent hours. Other companies will be able to incorporate savings and costs into their budgets thanks to the Avelia platform built with Accenture and Energy Web.
"The new digital sustainable aviation fuel book-and-claim solution for business travel works via blockchain. It is the largest pilot project for sustainable fuel booking and claim, capable of delivering about one million gallons of green crude", says the company's Enterprise Account Manager, Andrea Gianaschi.
"Blockchain technology -he adds- allows airlines to know exactly how much CO2 is saved once the fuel is put into the distribution network. And it ensures that environmental data is processed in a secure and certified way, without duplication". A central element for the aviation business, given high fuel prices of +50 percent making it the industry's largest cost item in 2022, at 192 billion dollars.
Gic - 1245215

AVIONEWS - World Aeronautical Press Agency