The first F-35 aircraft in Berlin in 2026
The announcement in conjunction with start of aerospace show "Ila"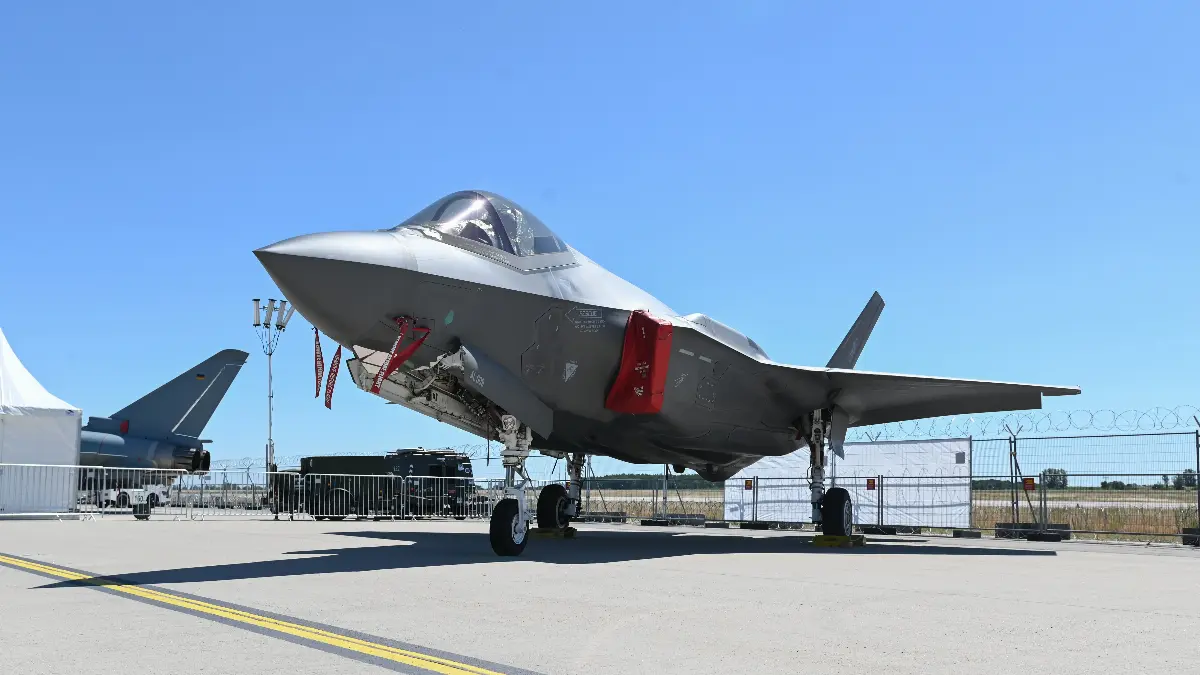 US defense company Lockheed Martin said today that deliveries of the first F-35 fighter jets to Germany could come in 2026. The announcement was made at the Internationale Luft und Raumfahrtausstellung (Ila) in Berlin, better known as the "Berlin Air Show", held in the German capital from Wednesday, June 22 to Sunday, June 26.
Telling reporters this was the vice president economic development of the F-35 program, JR McDonald, at a press conference in Berlin. The outcome of talks with the German government will be decisive on the timing of delivery to Germany.
The U.S. planes will replace the aging fleet of Tornado fighters produced by Europe's Panavia in 2025-2030. Meanwhile, some German companies, such as engine manufacturer Mtu, are studying how to enter the program. Lockheed Martin's presence at the aerospace show is indicative of Washington's willingness to promote products in Europe, tickling the interest of Greece and the Czech Republic, which have expressed interest.
On the same topic see also the article published by AVIONEWS.
Gic - 1245247

AVIONEWS - World Aeronautical Press Agency