British Airways cancels 10,300 flights
From July to October to ensure service without delays and last-minute cuts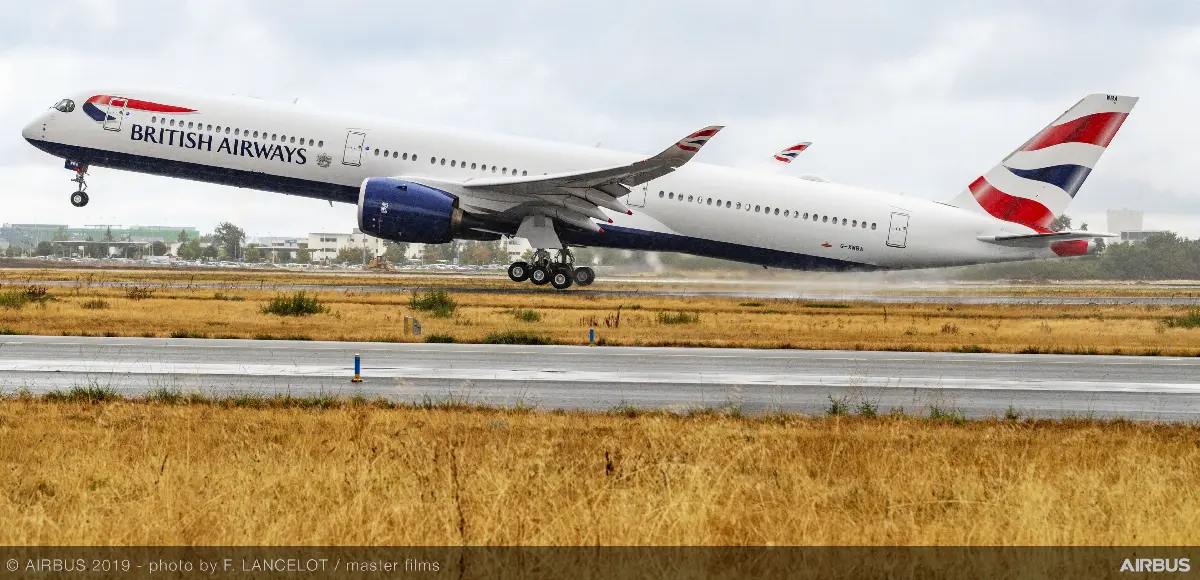 The UK's national airline, British Airways, announced in recent hours the cancellation of an additional 10,300 flights scheduled from July to October 2022. This is a decision, similar to one taken just a few weeks ago, related to the operational crisis that has forced the British airline to scale back its offerings to customers so as not to incur ongoing delays and trips cancelled at the last minute due to staff shortages.
"These further actions are the right thing to do" to limit disruptions in the Summer peak tourism season. A "flexibility" card is needed: "It means that we can further reduce our schedule and consolidate some of our services so as to guarantee as many flights as possible", the company explained in a note.
With this announcement, the airline is estimated to have eliminated nearly 30,000 flights, particularly short-haul flights scheduled from June to October. Among other things, the decision is linked to staffing problems: suffice it to say that at the height of the pandemic it had laid off 10,000 workers. Meanwhile, British Airways' top management stressed that economic aid from the London government will be used to limit the cuts by ensuring that passengers will receive re-routings or refunds.
Gic - 1245582

AVIONEWS - World Aeronautical Press Agency