Aircraft. IATA: international travel drives May air traffic recovery
The data on total, domestic and international traffic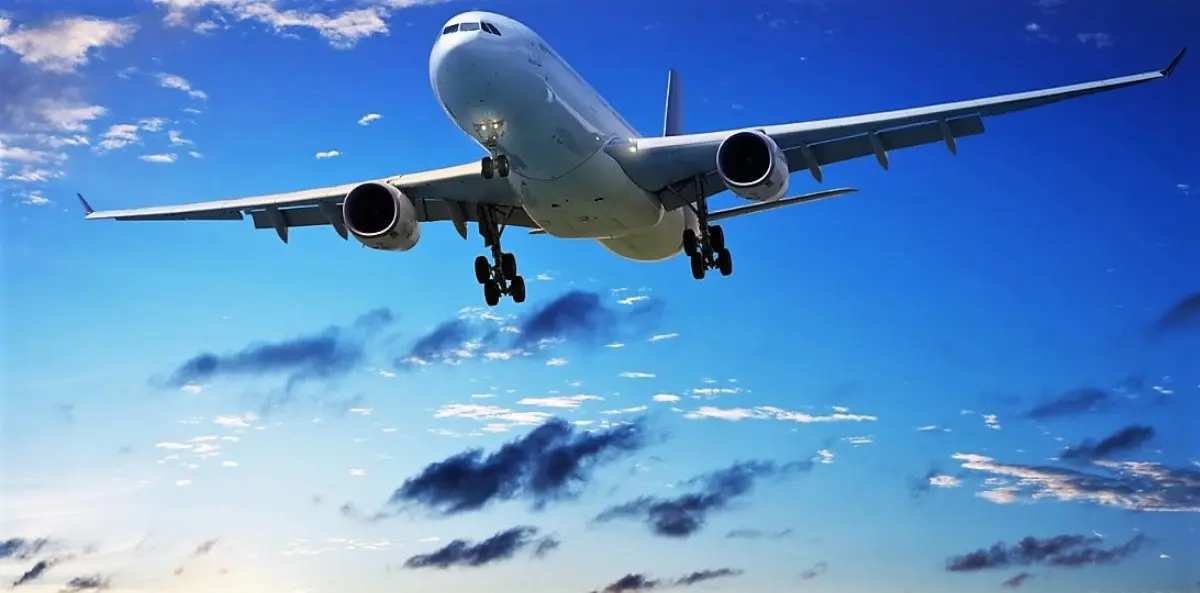 The International Air Transport Association (IATA) announced passenger data for May 2022 showing that the recovery in air travel accelerated heading into the busy Northern Hemisphere Summer travel season.
Total traffic (measured in revenue passenger kilometers or RPKs) was up 83.1% compared to May 2021, largely driven by the strong recovery in international traffic. Global traffic is now at 68.7% of pre-crisis levels.
Domestic traffic was up 0.2% compared to the year-ago period. Significant improvements in many markets were masked by a 73.2% year-on-year decline in the Chinese domestic market due to COVID-19 related restrictions. May 2022 domestic traffic was 76.7% of May 2019.
International traffic rose 325.8% versus May 2021. The easing of travel restrictions in most parts of Asia is accelerating the recovery of international travel. May 2022 international RPKs reached 64.1% of May 2019 levels.
2022 vs 2019
The strong results in most international and domestic markets compared to a year ago is helping passenger demand catch-up to 2019 levels. Total RPKs in May 2022 reached 68.7% of May 2019 levels, which was the best performance against pre-COVID-19 travel so far this year.
red/f - 1245610

AVIONEWS - World Aeronautical Press Agency