easyJet confirms order for a further 56 A-320neo Family aircraft
Following shareholder approval - DATA SHEET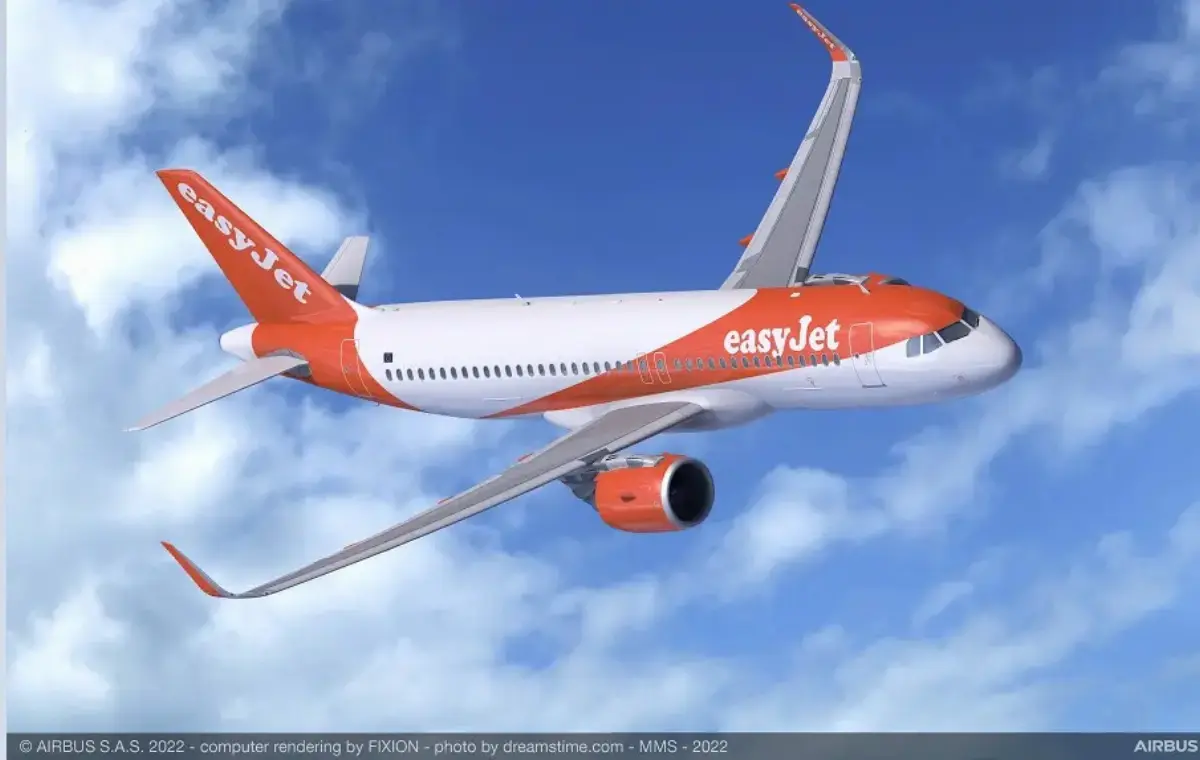 easyJet has confirmed a firm order for 56 A-320neo Family aircraft following shareholder approval. The order is part of its fleet renewal and up-gauging, cost and sustainability enhancements to the business. The agreement includes an upsizing of 18 A-320neo to the larger A-321neo model.
The carrier currently operates a fleet of over 300 A-320 Family including the A-319, A-320ceo, A-320neo and A-321neo, making it the world's largest airline operator of Airbus' single aisle aircraft. The low-cost serves over 130 European airports in some 31 countries operating over 1,000 routes.
The A-320neo Family incorporates the very latest technologies including new generation engines and Sharklets, which together deliver fuel saving. With more than 8,100 orders from more than 130 customers, the A-320neo Family is the world's most popular aircraft.
The technical data sheet of the model is attached to this AVIONEWS.
red/f - 1245901

AVIONEWS - World Aeronautical Press Agency