Ukrainian war: missiles from Belarus
Kiev hit; Russia intensifies offensive to reduce Ukrainian attacks in Donbass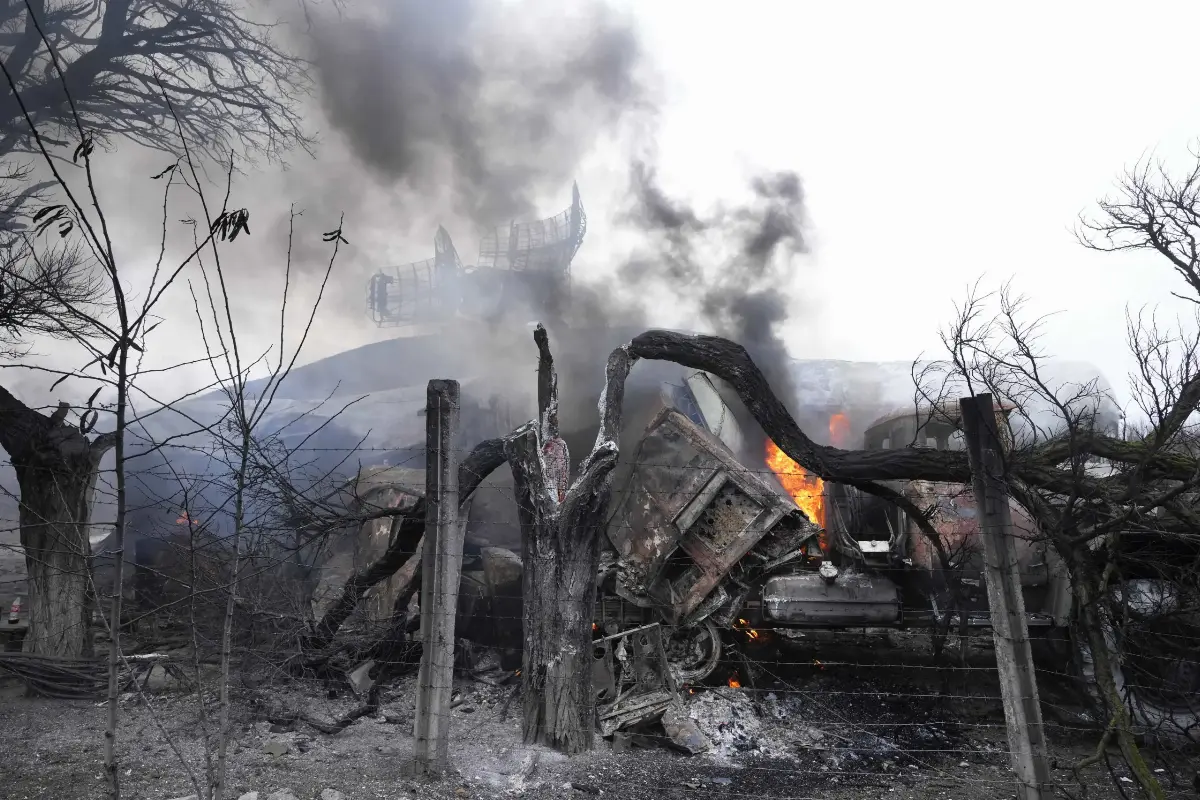 Russian armed forces in the Donetsk People's Republic region are trying to capitalize on recent territorial gains around some key cities. In addition, they may intensify the offensive around some population centers to reduce Ukrainian attacks against the region. This was reported by the US-based Institute for the Study of War (Isw). Meanwhile, missiles rained down on Kiev again yesterday.
Russian Senator Andrei Klishas said in recent hours that the main goal of the fall session of the Russian Duma will be to initiate "the integration of new territories into the legal space of the Russian Federation". Said differently: Moscow wants to organize a referendum for the annexation of the Donbass. Meanwhile, Kiev prepares its offensive on the region with new weaponry provided by the North Atlantic Treaty Organization (NATO) and invites the population to leave their homes.
Meanwhile, more than 20 missiles were fired from Belarusian territory this morning, according to Ukrainian military sources. Of these 9 reportedly hit the Goncharivska area in the Chernihiv region, in the north of Kiev. Already yesterday, the Russian military launched a missile attack against the Ukrainian capital in the early morning hours.
Gic - 1246132

AVIONEWS - World Aeronautical Press Agency