2022 ICAO safety report presents positive results
Analysis of global safety performance for 2021 operations -ATTACHMENT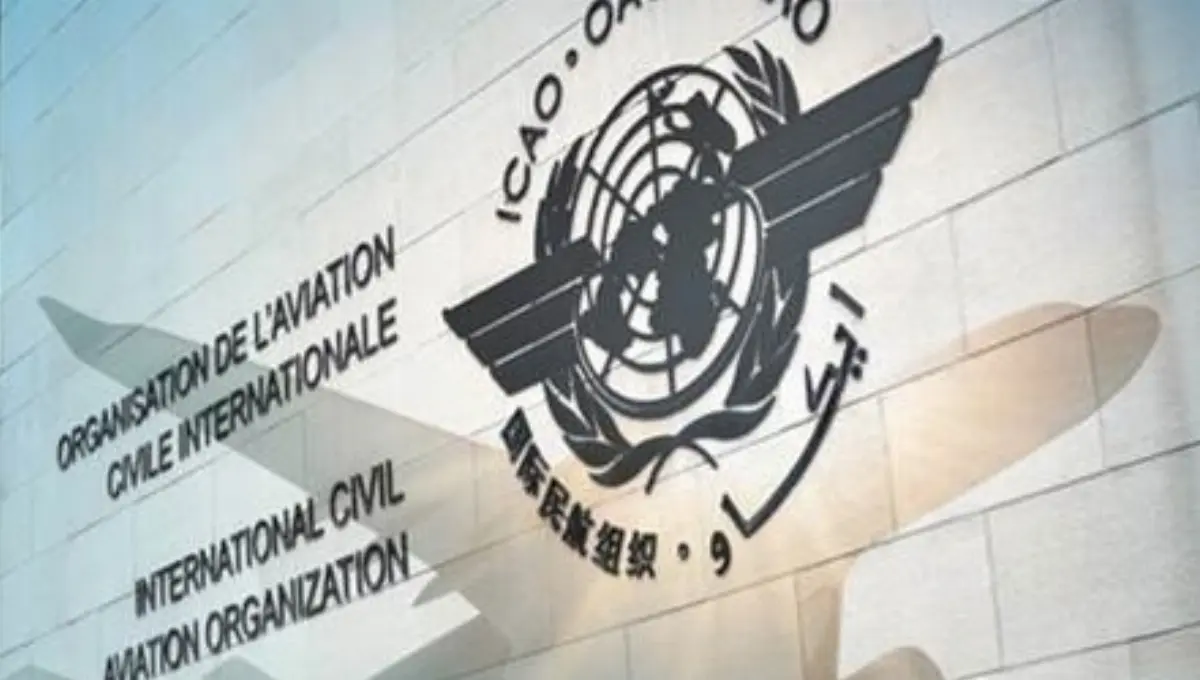 ICAO (International Civil Aviation Organization) has released its 2022 Safety Report, presenting a detailed analysis of global civil aviation safety performance for 2021 operations.
Report results reveal a 9.8% decrease in the global accident rate for last year vs 2020, dropping from 2.14 to 1.93 per million departures.
Meanwhile 2021 fatalities fell by 66% against the number in 2020, though the number of accidents where fatalities occurred remained consistent at four.
The 2022 Safety Report also stresses that in response to existing and emerging trends, ICAO is working in closer partnership today with the whole international aviation community to achieve future safety improvements.

Key emphasis is being placed on improving safety performance and reducing operational safety risk through improved standardization, implementation, and monitoring.

The 2022 edition of the ICAO Safety Report provides updates for the ICAO 2020-2022 Global Aviation Safety Plan (GASP) indicators linked to its 'Goal 1', which focuses on achieving a continuous global reduction of operational safety risks and related targets.
The integral version of the document (24 pages) is attached to this AVIONEWS.
red/f - 1246393

AVIONEWS - World Aeronautical Press Agency