Italy purchases spy planes from Israel
The goal is to strengthen aircraft fleet for electronic intelligence services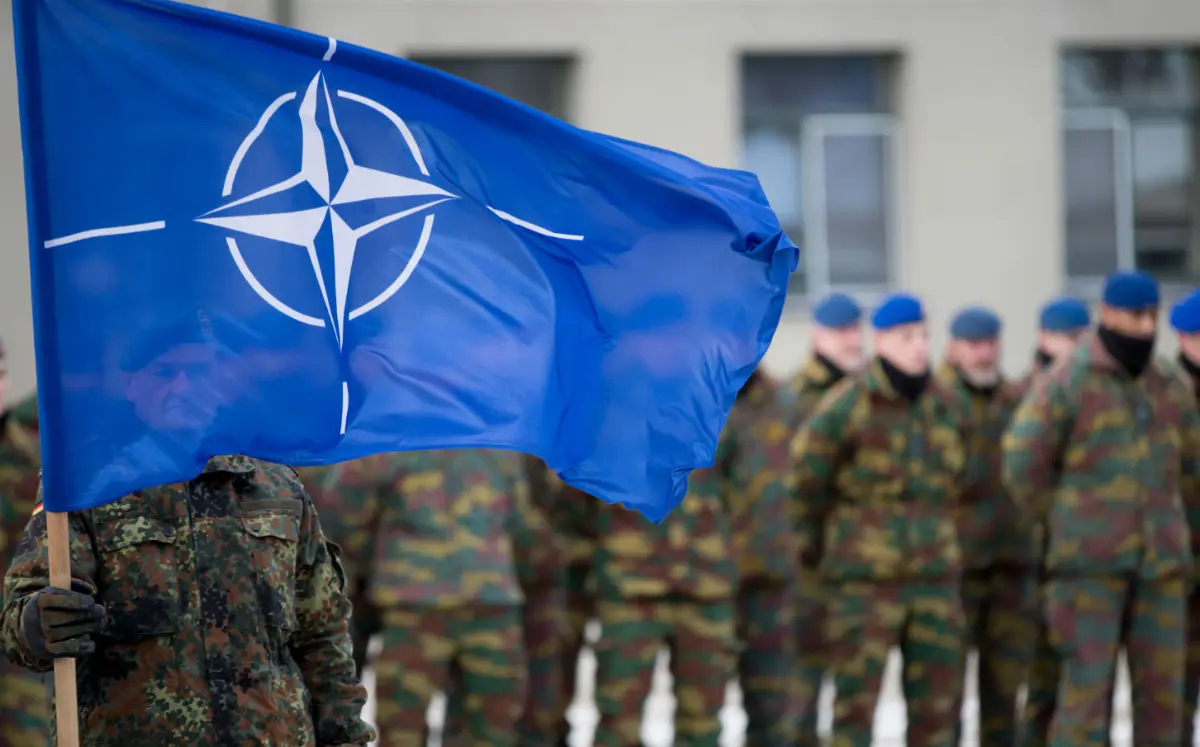 The Italian Government has purchased two "special mission aircraft", that is spy planes, from Israel, thus continuing to strengthen its fleet of electronic intelligence airplanes. The contract is worth more than 209 million Euros. It is part of the plan presented in 2020 to the Chamber of Deputies and in the Senate by then Prime Minister Giuseppe Conte (Executive Conte II) to the tune of 5 billion dollars.
This is according to an investigation by the Israeli daily "Haaretz", which cites a public document on the Tel Aviv Defense Ministry's web portal. Last July 2022, the State-owned Israel Aerospace Industries (IAI), a defense specialist, had generically announced an agreement to sell technology to "a NATO country", without going into specifics.
Now we know that that country, a member of the North Atlantic Treaty Organization (NATO), is indeed Italy. The signing of the sale and purchase agreement, according to the Italian newspaper "La Repubblica", dates back to early March 2022 and provides for the modification of two aircraft to equip them with "Elta" electronic defense systems.
Gic - 1246520

AVIONEWS - World Aeronautical Press Agency