Iran enriches uranium to 5 percent
IAEA communication in a report to the United Nations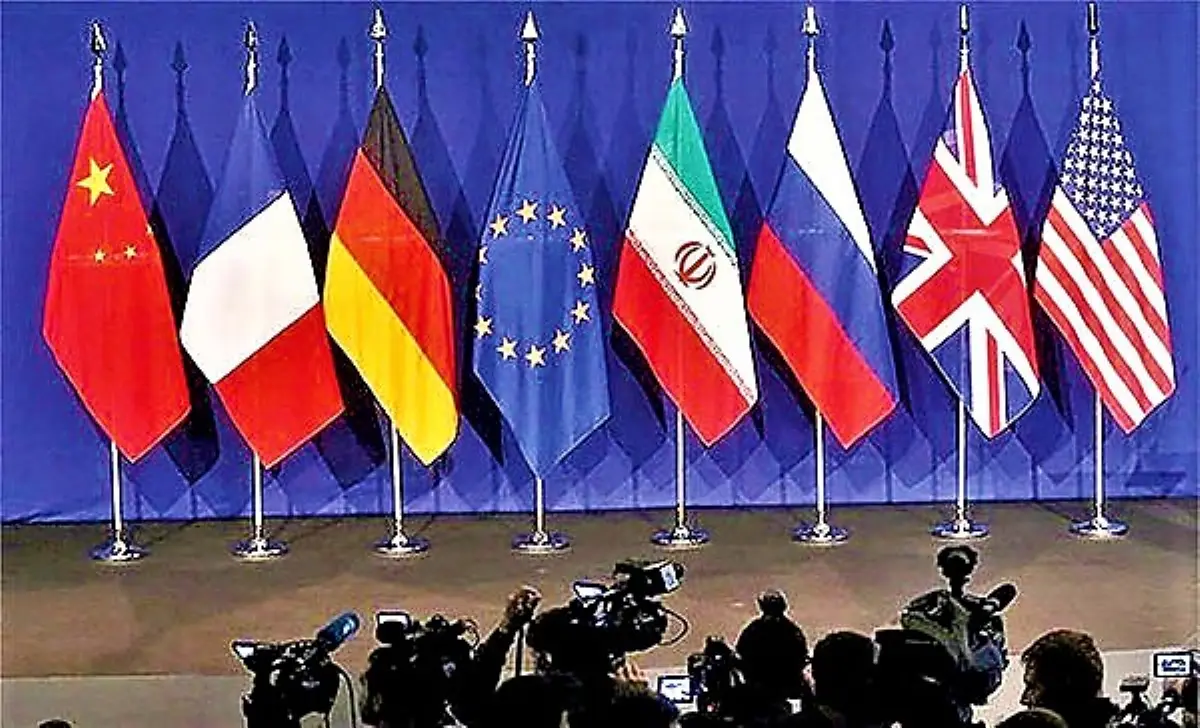 The International Atomic Energy Agency (IAEA) says in a report that Iran has begun enriching uranium to 5 percent in IR-6 centrifuges, recently installed at a specialized facility in Natanz. These are more advanced and much more efficient technologies than others previously in use (IR-1), and are now the only ones authorized by the nuclear deal.
"On August 28, 2022, the agency verified at the Fep (Fuel Enrichment Plant, Ed.) that Iran was feeding UF6 (Uranium Hexafluoride, Ed.) enriched up to 2 percent U-235 (Uranium) into the IR-6 cascade for the production of UF6 enriched up to 5 percent U-235", IAEA writes in a confidential report to UN member states.
On the understanding between Tehran and the 5+1 group (US, France, China, Russia and Germany) Israel remains highly critical. Israeli Prime Minister Yair Lapid called it a "very bad deal" that will not be able to prevent Iran from attaining a nuclear weapon, fueling the "regime of terror" and altering the balance in the Middle East.
See for details AVIONEWS.
Gic - 1246538

AVIONEWS - World Aeronautical Press Agency