500th aircraft delivered in G-650 family
The airplane with 19 passengers is powered by twin RR engines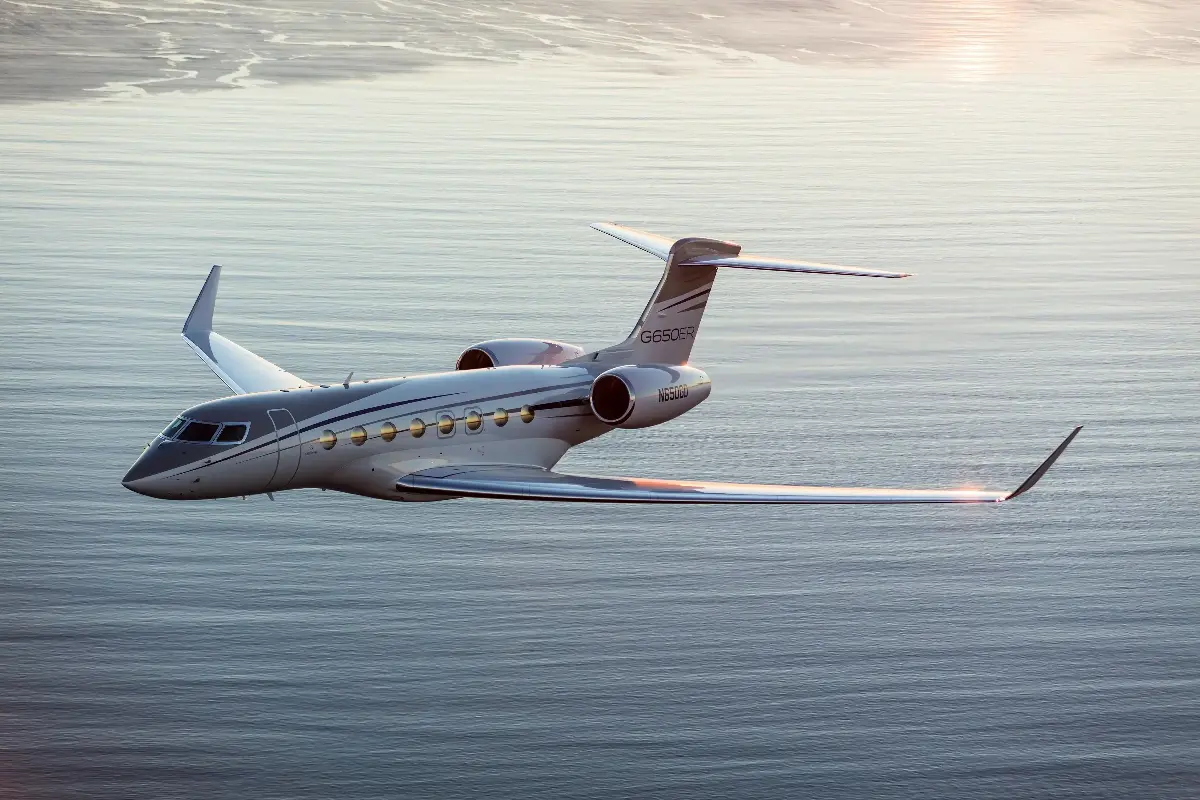 Gulfstream Aerospace Corp. announced the 500th G-650 and G-650ER customer delivery was made at its Appleton, Wisconsin, completions facility.
Seats up to 19 passengers and powered by twin Rolls-Royce BR725 engines, the G-650 can fly up to 7,000 nautical miles/12,964 kilometers. The G-650ER can fly up to 7,500 nm/13,890 km at Mach 0.85 and 6,400 nm/11,853 km. Both aircraft have earned Federal Aviation Administration and European Aviation Safety Administration certification for steep approach landing operations.
The G-650 was certified by the FAA (Federal Aviation Administration) in September 2012 and by EASA (European Aviation Safety Agency) three months later. The G-650ER was announced and certified in 2014.
The Gulfstream I first flew in 1958 and today, more than 2,900 aircraft are in service around the world.
red/f - 1247050

AVIONEWS - World Aeronautical Press Agency