Cristoforetti is in command of the ISS
The Italian astronaut will hold the reins of the International Space Station for a month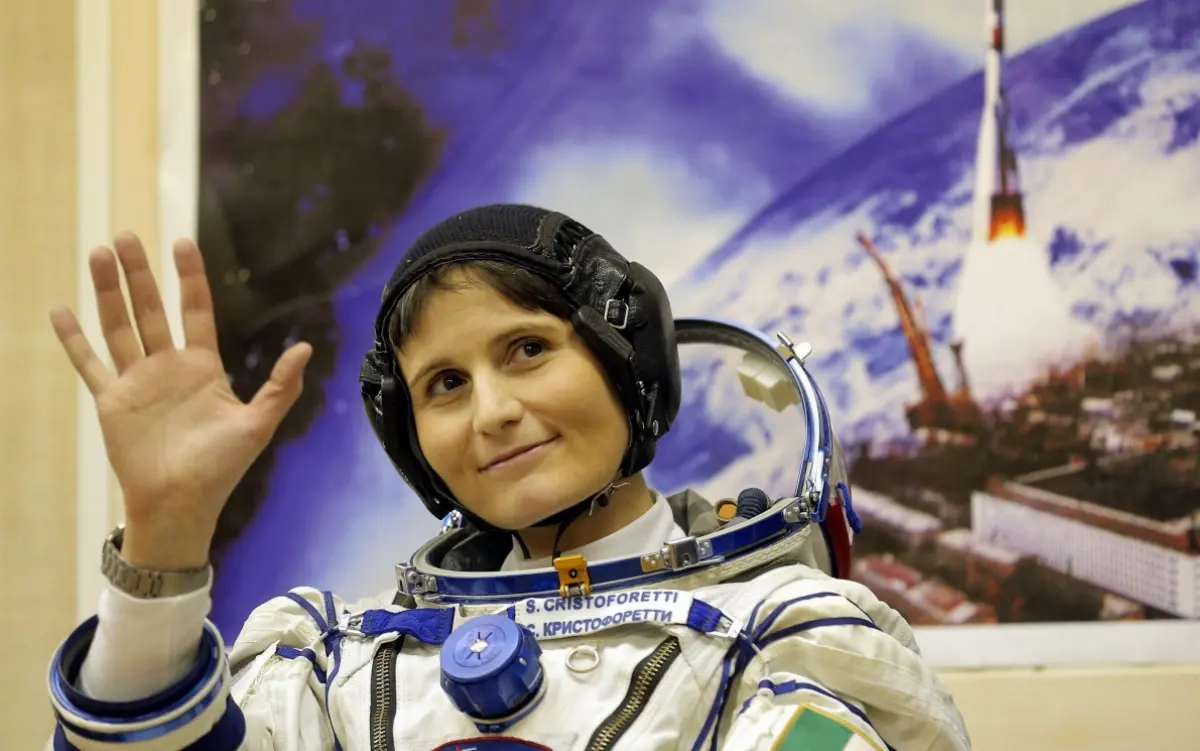 Italian astronaut Samantha Cristoforetti, 45, became commander of the International Space Station (ISS). Today at 3:35pm Italian time, the handover to the Russian cosmonaut Oleg Artemyev took place, who left the orbiting station to return to planet Earth.
The Milanese astronaut of the European Space Agency (ESA) is the first Italian and European woman to take the reins of the ISS. The handover ceremony will focus on the symbolic passage of a key by Artemyev and will be broadcast live from the International Space Station on ESA web Tv and NASA Tv.
"I am honored by my appointment as commander and look forward to drawing on the experience I have gained in space and on Earth to lead a very capable team into orbit", said Cristoforetti in mid-September, before leaving for the mission. that would bring her back aboard the orbiting station.
Gic - 1247082

AVIONEWS - World Aeronautical Press Agency