Cica Forum: today Putin-Erdogan summit
There is expectation over Turkish proposals to end the war in Ukraine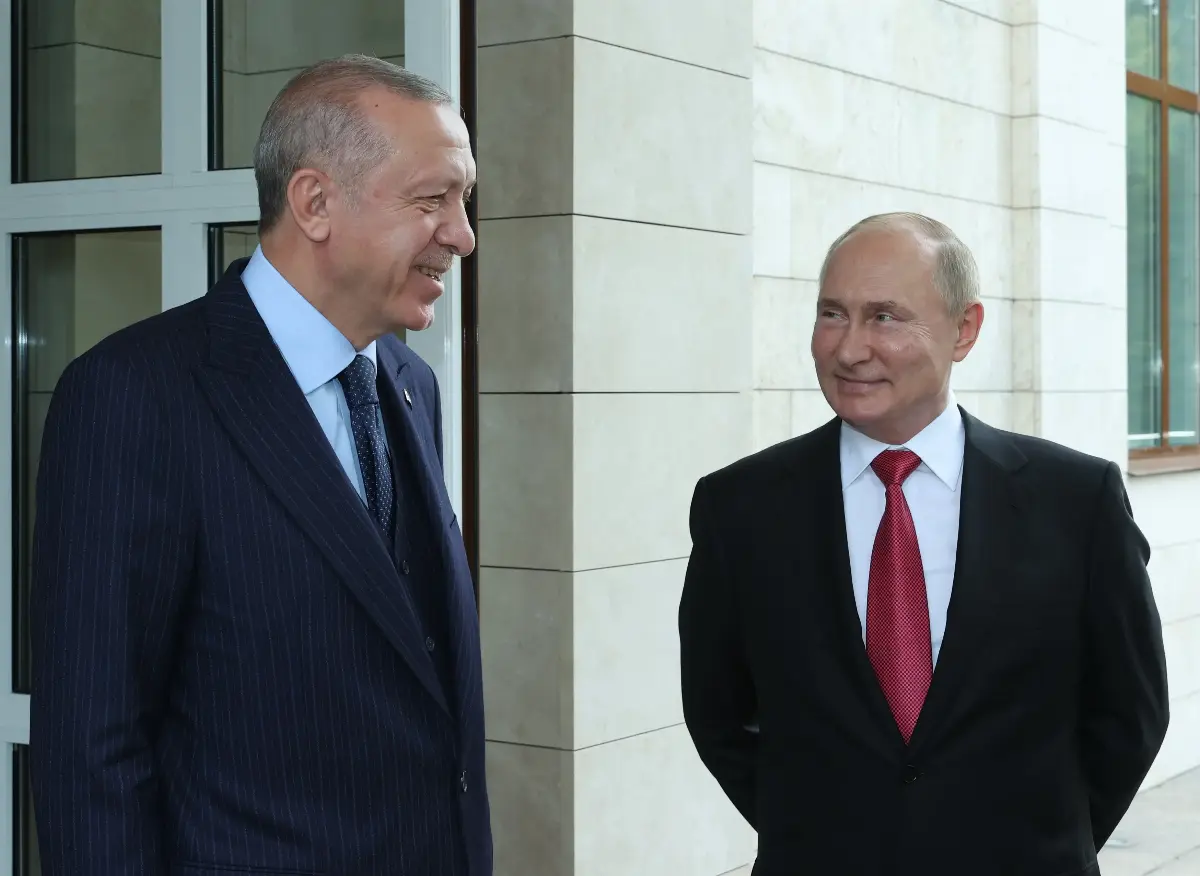 Russian President Vladimir Putin and his Turkish counterpart Recep Tayyip Erdoğan began a bilateral meeting on the sidelines of the summit of the Conference on Interaction and Confidence Building Measures in Asia (CICA) which is being held. in these hours in Astana, the capital of Kazakhstan. There is expectation over Turkish proposals to end the war in Ukraine.
"Large financial centers such as Shanghai, Dubai and Astana work in the CICA space. We should exploit the full potential of this platform to address the issues", said Kazakh President Kassym-Jomart Tokayev .
The intergovernmental summit was established to enhance cooperation and promote peace and security in the Asian region. The forum now has 28 member Countries and eight observer States, including: Azerbaijan, Iran, Iraq. Kazakhstan, Kyrgyzstan, Pakistan, Qatar, Russia, Tajikistan, Turkey, Uzbekistan, the Palestinian Authority, Belarus, Vietnam and China. Many talks and bilateral talks ended with the signing of agreements in various areas of cooperation.
On the subject see also the article published by AVIONEWS.
Gic - 1247375

AVIONEWS - World Aeronautical Press Agency