Australia orders 12 upgraded Seahawk helicopters
Value 49.6 million dollars; first delivery expected in 2025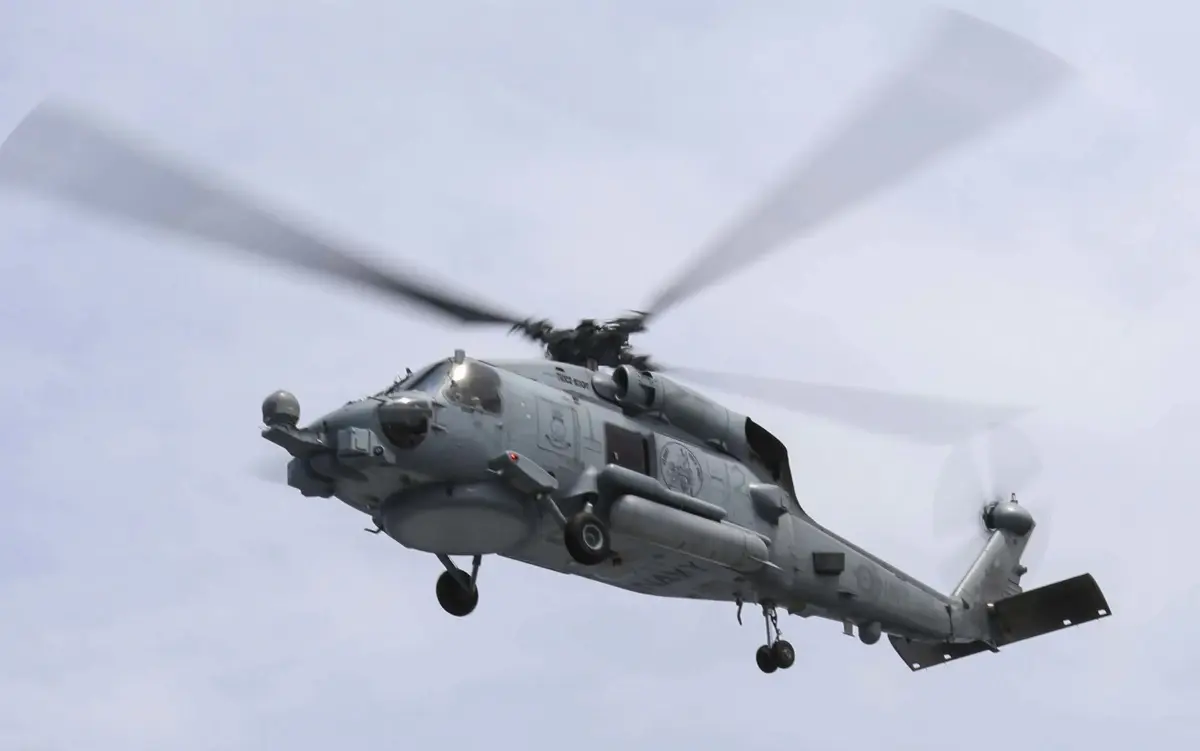 The Royal Australian Navy has ordered the US aircraft manufacturer Sikorsky, controlled by the American group Lockheed Martin, 12 modernized MH-60R Seahawk helicopters. The agreement provides for the conversion of the aircraft to a customized configuration according to the requests for air and naval capacity. The contract is worth 49.6 million dollars. The first delivery is scheduled for 2025.
The Royal Australian Navy currently operates 24 MH-60R Seahawk helicopters. However, according to the Force Structure Plan 2020 program, the Australian Naval Air Systems Command ordered the acquisition of another 24 aircraft: 12 new ones commissioned in August 2022 for 503.7 million dollars and the upgrade (anti-submarine war) for another dozen.
The MH-60R Seahawk is a multi-mission helicopter capable of performing military operations at sea in anti-submarine, surface warfare, Search and Rescue (SAR), war support and surveillance. It is equipped with advanced detection and localization systems (sonobuoy launcher, immersion sonar), as well as Hellfire air-to-surface missiles and Mark 54 anti-submarine torpedoes.
Gic - 1247632

AVIONEWS - World Aeronautical Press Agency