ITA Airways (2): who are new BoD members
Antonino Turicchi president, Gabriella Alemanno and Ugo Arrigo new entries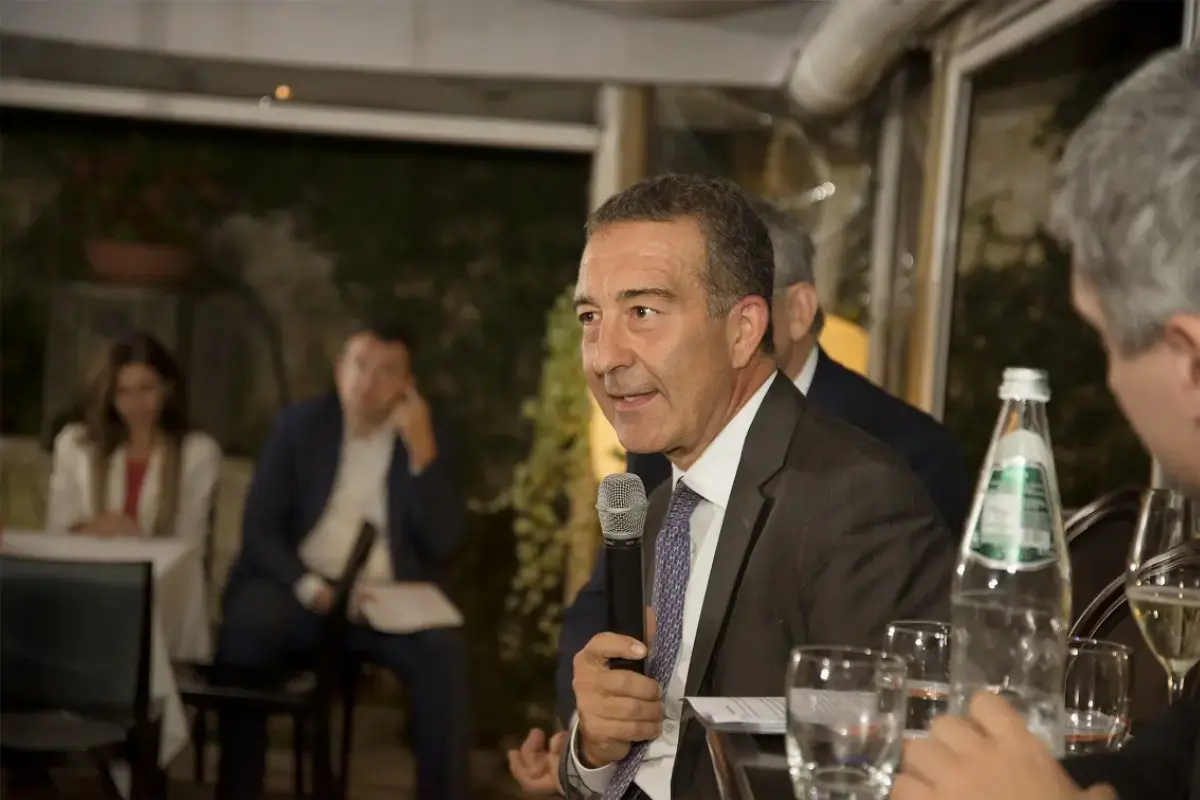 On the occasion of the shareholders' meeting which took place this morning, the Ministry of Economy and Finance (MEF) reduced the number of members of the board of directors of the tricolor air carrier ITA Airways to 5 members, appointing 3 new personalities who will be part of the board.
Antonino Turicchi has been designated new executive chairman. A position he will hold for 10 months. Originally from Viterbo, with a degree in Economics, in 1994 he was hired by the Ministry of Economy where he became manager. He was general manager of Cassa depositi e prestiti (Cdp) from 2002 to 2009, overseeing its transformation into a joint-stock company. He then worked for the Municipality of Rome. In 2011 he became Country President of the Alstom Group, then a passage in the board of directors of Alitalia-Cai (Italian airline). He has worked for Autostrade per l'Italia (Aspi), Leonardo, STMicroelectronics, Mediocredito. Currently managing director of Fintecna, a company of the CDP group which deals with managing state investments in companies and entities.
Gabriella Alemanno, ex-director general of the Campania section of the Revenue Agency since 2020, also joins the councillors). A degree in law, qualified as a lawyer, in the past she also worked as a lecturer at the tax police school of the Italian Financial Police.
The third new name is that of Professor Ugo Arrigo, who teaches Political Economy and Public Administration at the School of Economics and Data Studies at the University of Milan-Bicocca. He is one of the promoters of the Center for Research in Economics and Regulation of Services, Industry and the Public Sector (Cesisp). He collaborated with the Presidency of the Council of Ministers and with the Ministry of Economy and Finance (Mef), where he followed the dossiers of Poste Italiane, Ferrovie dello Stato, Enav (Italian Flight Assistance Company), Alitalia.
Gic - 1247953

AVIONEWS - World Aeronautical Press Agency