Russia-Ukraine: IAEA mission in Zaporizhzhia
Grossi: "Bombings dangerously close to a nuclear power plant"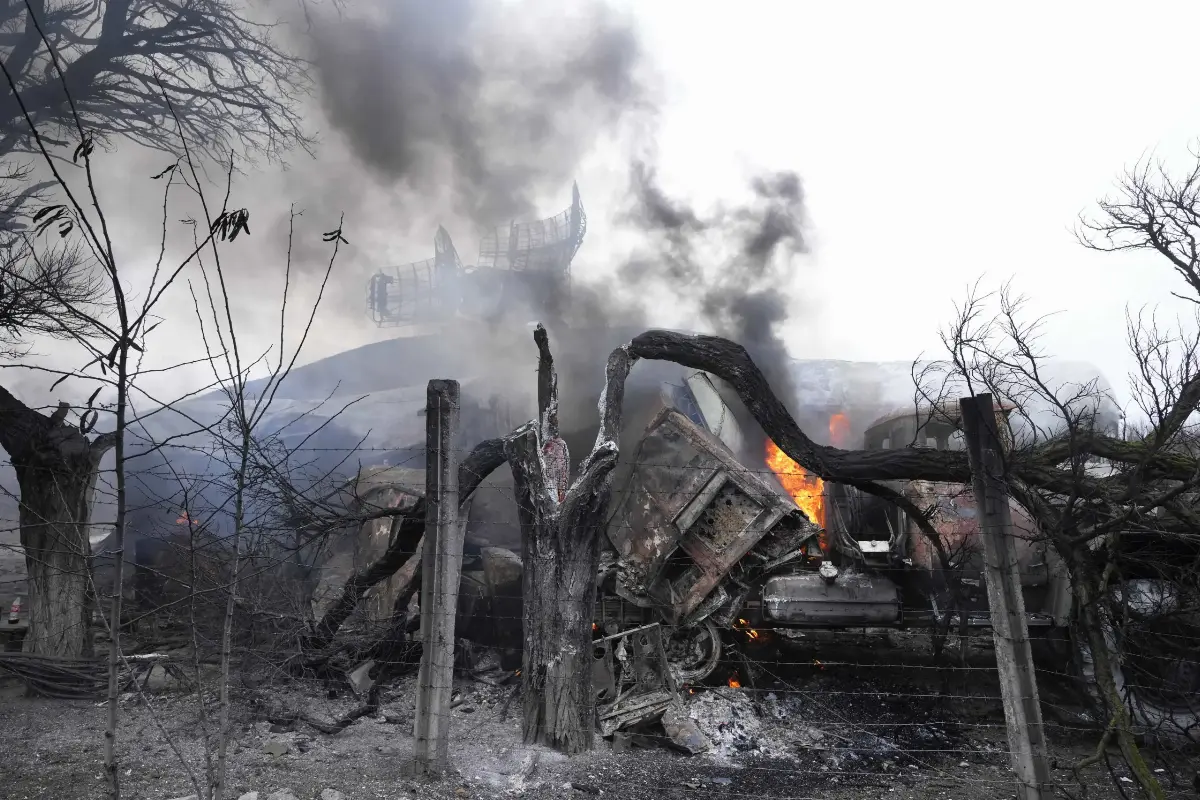 The International Atomic Energy Agency (IAEA) announced today that a group of its officials will conduct a mission to Ukraine to assess the safety conditions of the Zaporizhzhia nuclear power plant, after the repeated bombings recorded over the weekend near of the plant. The agency reiterated that it is "playing with fire" and must "stop immediately".
"Although there was no direct impact on the plant's main nuclear safety systems, the bombings came perilously close to them. We are talking about metres, not kilometres", said IAEA director general Rafael Grossi, underlining that the explosions were among the most intense in recent months.
In particular, the management of the plant reported to IAEA damage to a radioactive waste storage building, to the irrigation systems of the cooling basin, to an electric cable to one of the reactors and to the condensate storage tanks. However, the Agency says that the explosions did not damage any "critical" element for nuclear safety.
Meanwhile, Kremlin spokesman Dmitry Peskov, is asking to convince "the Ukrainian army to stop bombing the Zaporizhzhia nuclear power plant". The adviser to the Ukrainian defense ministry, Yuriy Sak, replied: "The bombing of the Zaporizhzhia nuclear power plant is a Russian tactic to cut off energy supplies to the Ukrainians" and "freeze the Ukrainians until they die".
Gic - 1248019

AVIONEWS - World Aeronautical Press Agency